Theatrical, 4K UHD, Digital HD, and Blu-ray Reviews
Reviews By Nathan M Rose
Here at FlickDirect, our goal is to provide up-to-date reviews on theatrical, home entertainment, and television series. Check out the reviews of upcoming films or programming, and even our take on the classsics.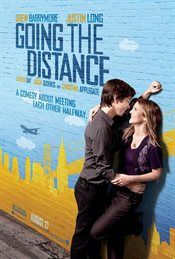 Going The Distance
Nathan M Rose |
Sep 02, 2010
If past history is anything that indicates the dog days of summer, it is when the films that did not make the summer blockbuster cut are dumped into theaters.Most of these movies are throw-away m... |
Full Review...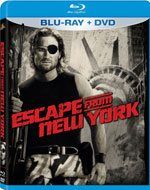 Escape From New York
Nathan M Rose |
Aug 24, 2010
Back in 1981, a low-budget movie that starred Kurt Russell and was directed by John Carpenter (Halloween) entered the movie scene. It was entitled Escape from New York. Escape from New... |
Full Review...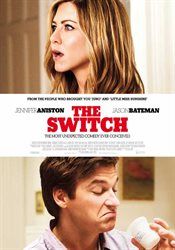 The Switch
Nathan M Rose |
Aug 19, 2010
The Switch, based on a short story by Jeffrey Eugenides, stars Jennifer Aniston (Kassie) and Jason Batman (Wally). They are two best friends and are going through their own middle-age crises. &n... |
Full Review...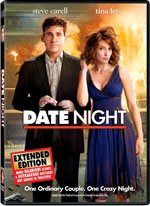 Date Night
Nathan M Rose |
Aug 10, 2010
On April 9th, 2010, a very quirky comedy for couples called, Date Night, was released to the movie-going audience. It starred Steve Carell and Tina Fey. Now in August, this zany couple comedy comes ho... |
Full Review...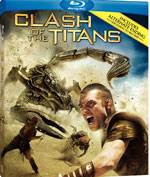 Clash of The Titans
Nathan M rose |
Jul 21, 2010
Battling it's way onto Blu-ray and DVD this summer, comes Warner Bros' remake of Clash of the Titans. The ultimate struggle for power pins men against kings, and kings against Gods. But the wa... |
Full Review...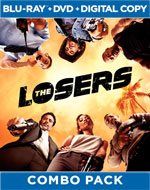 The Losers
Nathan M Rose |
Jul 20, 2010
It is unbelievable, but since its theatrical release only two months ago, The Losers, will be debuting and coming to Blu-ray this July. Based on the comic book of the same name, The Losers is an explo... |
Full Review...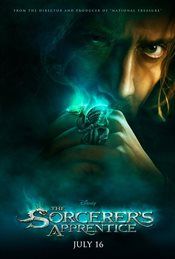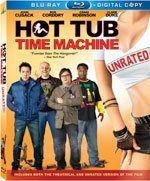 Hot Tub Time Machine
Nathan M Rose |
Jul 12, 2010
The 1980s are back with a bang this summer as the quirky spring 2010 comedy hit, Hot Tub Time Machine, makes its way on DVD and Blu-ray. The plot is so simplistic that it isn't even funny; four... |
Full Review...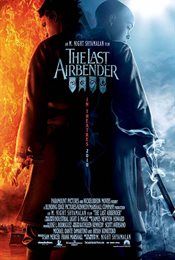 The Last Airbender
Nathan M Rose |
Jun 30, 2010
The first film in the Last Airbender trilogy, based on the first season of the Nickelodeon cartoon series of nearly the same name, follows young Aaang (Noah Ringer), the reluctant young "Last Air... |
Full Review...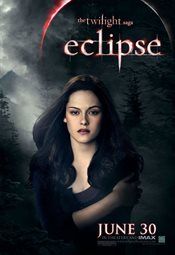 The Twilight Saga: Eclipse
Nathan M Rose |
Jun 29, 2010
Without seeing the film, just the name will evoke strong emotion in an individual, be it positive or negative. If you are at all familiar with the Twilight franchise, this review likely will not sway ... |
Full Review...