Movie Reviews, Digital HD Reviews, and Streaming Reviews
Here at FlickDirect, our goal is to provide up-to-date reviews on theatrical, home entertainment, and television series. Check out the reviews of upcoming films or programming, and even our take on the classsics.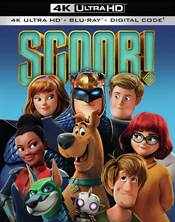 Scoob!
Maureen Buccellato |
Jul 23, 2020
Scoob! will keep the attention of both kids and adults alike, so be sure to check it out of your next family movie night!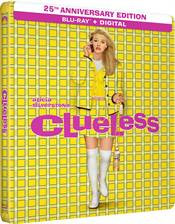 Clueless
Allison Skornick-Rose |
Jul 20, 2020
There are a number of reasons Clueless has become a "cult classic" and still has a large following, one of which is the terrific cast.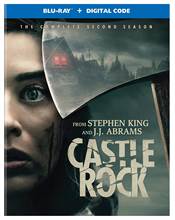 Castle Rock The Complete Second Season
Leonard Buccellato |
Jul 19, 2020
This season truly outdoes itself and exceeds the promise of Castle Rock's premise: to deliver on the best of King's storytelling prowess, compelling characters, and fantastical settings.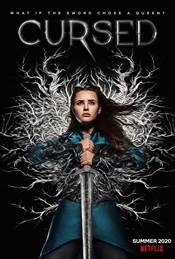 Cursed
Allison Skornick-Rose |
Jul 17, 2020
Langford is an excellent choice for Nimue. She is strong and resilient yet somewhat trusting and naïve.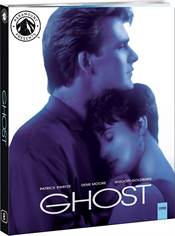 Ghost
Allison Skornick-Rose |
Jul 15, 2020
The Paramount Presents series has offered wonderful classic films restored and upgraded and Ghost makes an excellent addition to this collection.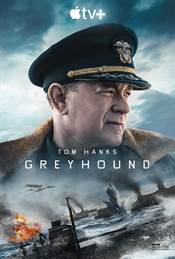 Greyhound
Allison Skornick-Rose |
Jul 09, 2020
Director Aaron Schneider sets the scene beautifully with grey skies and violent seas in Greyhound.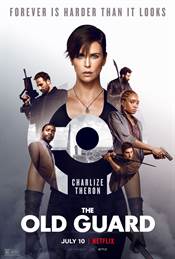 The Old Guard
Allison Skornick-Rose |
Jul 08, 2020
The visuals help to set the scenes well and director Gina Prince-Bythewood has decent pacing. The beginning is somewhat slow, but it picks up by the second act.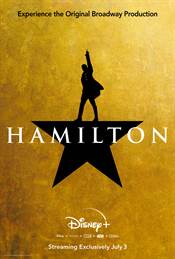 Hamilton
Allison Skornick-Rose |
Jul 07, 2020
Besides Miranda, the cast is made up of incredibly talented artists who took Miranda's brilliant score and breathed life into it despite being some of the most challenging songs to perform live.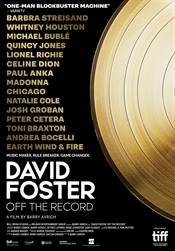 David Foster: Off the Record
Allison Skornick-Rose |
Jul 02, 2020
It's obvious from how Foster and others speak about him that he is his harshest critic and doesn't necessarily think of himself as all that successful.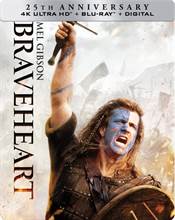 Braveheart
Allison Skornick-Rose |
Jul 01, 2020
Braveheart is beautifully shot, well-acted, and offers an interesting, but an untruthful, story about what many believe to be a great Scotsman.