Movie Reviews, Digital HD Reviews, and Streaming Reviews
Reviews By Nathan M Rose
Here at FlickDirect, our goal is to provide up-to-date reviews on theatrical, home entertainment, and television series. Check out the reviews of upcoming films or programming, and even our take on the classsics.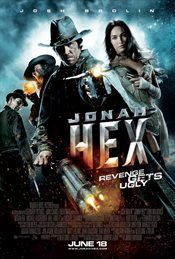 Jonah Hex
Nathan M Rose |
Jun 21, 2010
Ever since the first successful X-men, comic-book-based films became a dime a dozen, it seems as if every month a new one appears in our local cinemas. The flavor for the month of June 2010 is J...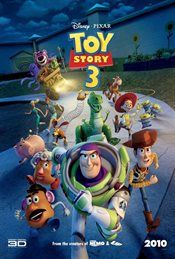 Toy Story 3
Nathan M Rose |
Jun 17, 2010
Demonstrating you cannot keep a good toy in the attic, Disney and Pixar are at it again with their summer animation film, Toy Story 3. They are toys, they talk, at least when people aren't around,...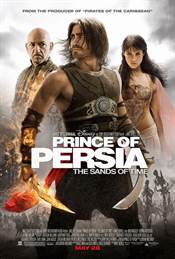 Prince of Persia: The Sands of Time
Nathan M Rose |
May 28, 2010
Summer 2010 started off with a bang two weeks ago with Iron Man 2 smashing its way onto the silver screen, and this Memorial Day continues the summer blockbuster streak with Disney's Prince of Per...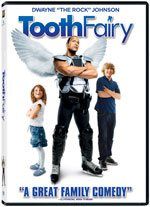 Tooth Fairy
Nathan M Rose |
May 03, 2010
The former wrestlers, The Rock, now known as Dwayne "The Rock" Johnson, is back this year staring in the family comedy, The Tooth Fairy, by 20th Century Fox. Dwayne Johnson stars as Derek Th...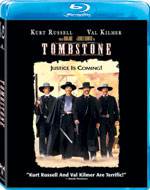 Tombstone
Nathan M Rose |
Apr 26, 2010
The western film has been around since the golden age of cinema; however, in the 1980s and 1990s, the western genre was almost nonexistent aside from Young Guns, Unforgiven, and a little film called T...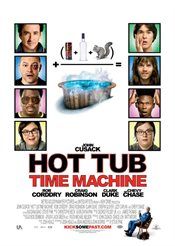 Hot Tub Time Machine
Nathan M Rose |
Apr 04, 2010
When I first heard about Hot Tub Time Machine, I was a bit skeptical. Adam (John Cusack) has just been dumped; Lou (Rob Corddry) is a hopeless party animal; Craig (Craig Robinson) is a henpecked husba...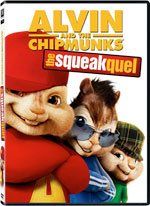 Alvin and the Chipmunks: The Squeakquel
Nathan M Rose |
Apr 04, 2010
Proving that you can't keep a good Chipmunk down, Alvin and The Chipmunks are back again with Alvin and the Chipmunks: The Squeakuel.Now in the care of Dave Seville's nephew (Zachary Levi), Al...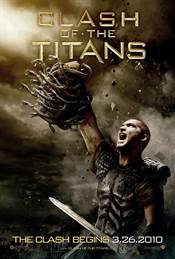 Clash of The Titans
Nathan M Rose |
Apr 03, 2010
During the early 1980s, cinema saw a resurgence of the fantasy genre -- including such classics as, Conan The Barbarian and Clash of the Titans. Now in 2010, Legendary Pictures, in association with Wa...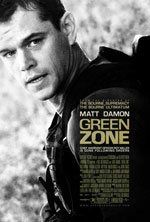 Green Zone
Nathan M Rose |
Mar 15, 2010
From the studio, director, and actor that gave your the Bourne series, comes their latest collaboration, Green Zone. Matt Damon and director, Paul Greengrass (The Bourne Supremacy, The Bourne Ultimatu...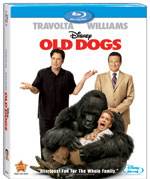 Old Dogs
Nathan M Rose |
Mar 15, 2010
From the team that brought you Old Dogs, they now give you their latest creation with Old Dog starring, John Travolta and Robin Williams. Dan (Robin Williams) and his best friend and business partner,...