Movie Reviews, Digital HD Reviews, and Streaming Reviews
Reviews By Allison Hazlett-Rose
Here at FlickDirect, our goal is to provide up-to-date reviews on theatrical, home entertainment, and television series. Check out the reviews of upcoming films or programming, and even our take on the classsics.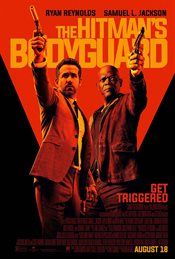 The Hitman's Bodyguard
Allison Hazlett-Rose |
Aug 17, 2017
While The Hitman's Bodyguard may not be a complete bullseye, it is entertaining and has a solid cast.  Reynold's and Jackson were great choices and I certainly hope Lionsgate will be able to tap them to return for the sequel.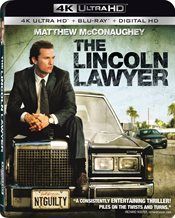 The Lincoln Lawyer
Allison Hazlett-Rose |
Aug 15, 2017
For a slightly older film, Lincoln Lawyer's video quality is pretty good. Some scenes seem a little grainy but otherwise, the colors and presentation are solid. The audio is excellent with ambient sounds coming clearly through the side and rear channels delegating the dialogue nicely to the center channel.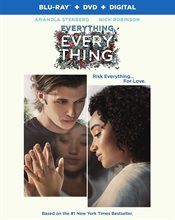 Everything, Everything
Allison Hazlett-Rose |
Aug 15, 2017
Everything, Everything isn't for everyone. True romantics especially females in the 13-18 range will "get it" but grown men who watch Sunday Night football won't. Overall, it's a sweet story that is done well enough.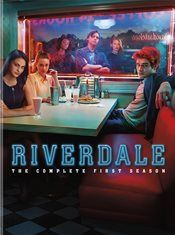 Riverdale: The Complete First Season
Allison Hazlett-Rose |
Aug 14, 2017
Drama, Drama, and more Drama ensue.  There is blackmail, murder, perceived incest, implied incest, teenage angst and for good measure… "Dark Betty".  The scripts play out like a soap opera because that is what they basically are and things that you never see coming hit you like a ton of bricks.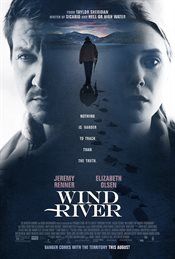 Wind River
Allison Hazlett-Rose |
Aug 11, 2017
There is a reason Wind River is gaining momentum.  While it can be hard to watch at times, it is a compelling story that envelopes the audience from the opening scenes.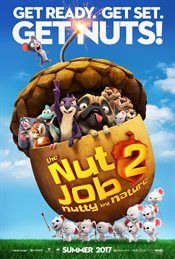 The Nut Job 2: Nutty by Nature
Allison Hazlett-Rose |
Aug 10, 2017
Nut Job 2: Nutty by Nature's animation is well done and the colors are typical of an animated feature geared towards younger audiences.  Vibrant greens and reds catch the eye beautifully and the dark colors are still bright enough to not overshadow the scenes.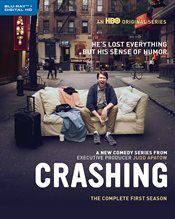 Crashing: The Complete First Season
Allison Hazlett-Rose |
Aug 07, 2017
The writing is pretty good and flows nicely.  With a few episodes directed by Judd Apatow (Trainwreck), there is also a feel of gawky realism that makes the audience sympathetic.  It seems HBO has yet another hit on its hands.  I hope Crashing can continue the momentum it built in season one.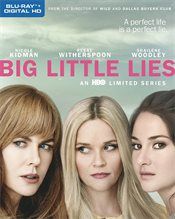 Big Little Lies
Allison Hazlett-Rose |
Aug 01, 2017
With a good old fashioned "whodunit" plot surrounded by narcissistic people and their spoiled children, Big Little Lies offers quality entertainment that we have come to expect from HBO.  This is one show that should not be missed.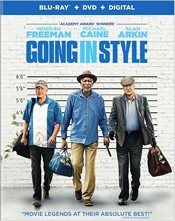 Going in Style
Allison Hazlett-Rose |
Aug 01, 2017
While meant to be a comedy, this remake makes a statement regarding our elderly and how we treat them. After working all their lives, greed sees their pensions ripped out from under them and their social security isn't enough for them to live on.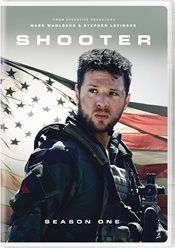 Shooter: The Complete First Season
Allison Hazlett-Rose |
Jul 29, 2017
Shooter highlights the precision and calculations needs to be one of the great snipers in the world.  Unfortunately, the drama is lack luster and doesn't really offer up the level of suspense and tension that it should.