Movie Reviews, Digital HD Reviews, and Streaming Reviews
Reviews By Allison Hazlett-Rose
Here at FlickDirect, our goal is to provide up-to-date reviews on theatrical, home entertainment, and television series. Check out the reviews of upcoming films or programming, and even our take on the classsics.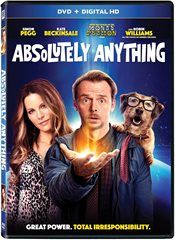 Absolutely Anything
Allison Hazlett-Rose |
Jul 05, 2017
With a terrific cast and one of the Monty Python writers penning the script for Absolutely Anything, I had hopes for something really fun.  Unfortunately, I got mildly entertaining fare for an hour and a half.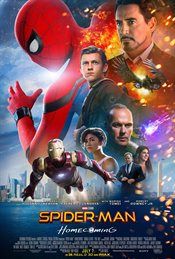 Spider-Man: Homecoming
Allison Hazlett-Rose |
Jun 29, 2017
With the young cast Spider-Man: Homecoming, it is certainly geared to appeal to a tween/teen audience... Perhaps Marvel is finally trying to lighten things up a bit and if so, this was a good start and paves the way to an already announced sequel.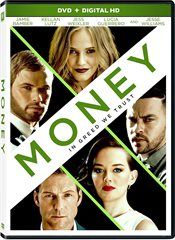 Money
Allison Hazlett-Rose |
Jun 28, 2017
As it made its way around the film festival circuit last year, Money garnered well-deserved praise and award nominations.  It was a terrific film that deserves watching.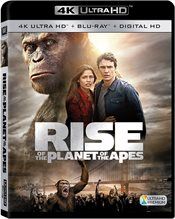 Rise of the Planet of the Apes
Allison Hazlett-Rose |
Jun 26, 2017
The 4K offers a unique viewing experience that, in this case, is well worth it and any Planet of the Apes fan will not only want to get this combo pack but its sequel, Dawn of the Planet of the Apes, as well.
All Nighter
Allison Hazlett-Rose |
Jun 20, 2017
J.K. Simmons is perfect as the intimidating father and he plays the part beautifully.  Even in a pink and gold Juicy Couture t-shirt, he exudes a masculine aura that is necessary for the role. Hirsch compliments him well and the two carry All Nighter nicely with an assist from Jimothy and Lizzie.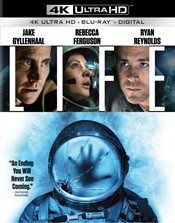 Life
Allison Hazlett-Rose |
Jun 20, 2017
The 4K picture quality (of Life) is unparalleled. Sharp and so well defined, each little drop of blood floating in space is amazingly detailed.  Each tentacle on the alien organism is unique and it's hideous "face" adds to the terror.  The Dolby Atmos audio is also terrific and enhances ones viewing pleasure.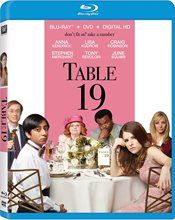 Table 19
Allison Hazlett-Rose |
Jun 19, 2017
Table 19 is a homage to the somewhat socially awkward or periphery people that attend any catered party.  It's also a heartwarming tale of how five strangers can change someone's life in the course of mere hours.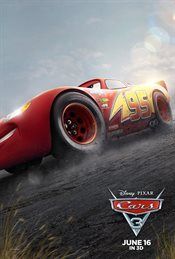 Cars 3
Allison Hazlett-Rose |
Jun 15, 2017
Better than the second film but not as good as the first, Cars 3 is still an uplifting story that will probably resonate with little kids.  It also gives us a new, female racecar to emulate in what is clearly the year of the female.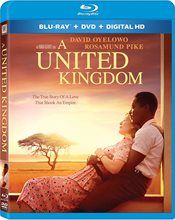 A United Kingdom
Allison Hazlett-Rose |
Jun 13, 2017
From the moment this film began, I found myself engrossed in the story.  The characters were immensely likable and their plight intriguing.  Oyelowo and Pike were perfectly cast as the couple which helps bring their story alive.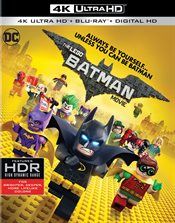 Batman Lego Movie
Allison Hazlett-Rose |
Jun 13, 2017
Very funny moments happen throughout (the Batman Lego Movie), so you can't help but walk away afterward with a smile on your face.  There are the occasional lighthearted jabs and the inside jokes for those well versed in the superhero world but even little ones who don't know the hints will still love the film.