Theatrical, Streaming, Physical Media Reviews
Here at FlickDirect, our goal is to provide up-to-date reviews on theatrical, home entertainment, and television series. Check out the reviews of upcoming films or programming, and even our take on the classsics.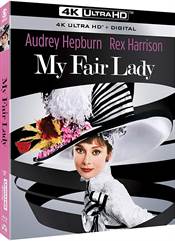 My Fair Lady
My Fair Lady is a classic tale of "boy meets girl" set to an iconic soundtrack.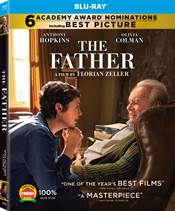 The Father
Hopkin's portrayal of a Dementia patient is beautifully acted while simultaneously heartbreaking to watch.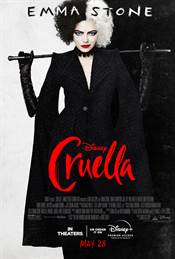 Cruella
Cruella's visuals are intricate, and intriguing inviting the audience to come inside and explore.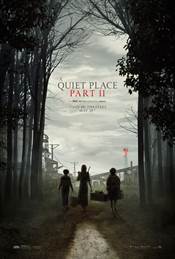 A Quiet Place Part II
Fans will be pleased to learn this second installment is every bit as good, if not better, as its predecessor.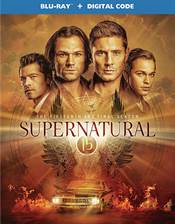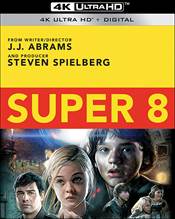 Super 8
While Super 8 is pretty much paint by numbers, plot wise, it is entertaining and beautifully shot.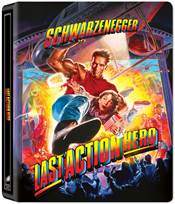 Last Action Hero
There are a few men who could take in the role of Jack Slater, but Schwarzenegger embodies the physical and mental acumen of a last action hero.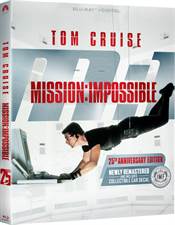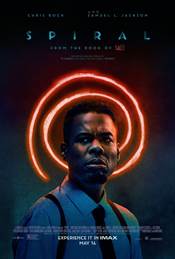 Spiral: From The Book of Saw
While the original Saw movies were gory and psychological in nature, Spiral adds more of a dramatic element to the mix.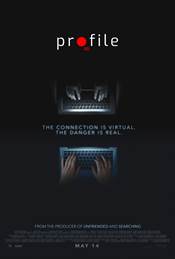 Profile
I found Profile to be intriguing and engaging but the social media "gimmick" loses steam by the end.