Movie Reviews, Digital HD Reviews, and Television Reviews
Reviews By Allison Hazlett-Rose
Here at FlickDirect, our goal is to provide up-to-date reviews on theatrical, home entertainment, and television series. Check out the scoop on upcoming films or programming, and even our take on the classsics from our critics and Rotten Tomatoes Approved,
Allison Rose
.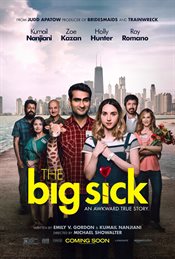 The Big Sick

(Allison Hazlett-Rose) 7/7/2017 2:10 PM EST
We all feel pressure from our parents… get a good education, get a good job, get married, have a family, etc. But for some, that pressure becomes even greater when religious beliefs are thrown into the mix. For Kumail (Kumail Nanjiani; Silicon Valley), that is exactly the life he leads. Unfortunately, that isn't th... Read More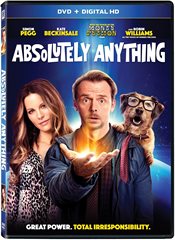 Absolutely Anything

(Allison Hazlett-Rose) 7/5/2017 2:22 PM EST
Robin Williams (Good Morning Vietnam) was a comedic genius who left us all too soon. He was truly one of a kind. He could famously go off on a tangent and make almost anything funny. You couldn't help but smile and laugh when you saw his standup routines and he made a name for himself in major motion pictures even winning an Oscar... Read More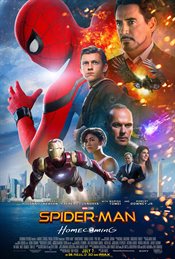 Spider-Man: Homecoming

(Allison Hazlett-Rose) 6/29/2017 5:02 PM EST
Spider-Man made his debut in Marvel comics 55 years ago as a sidekick to the protagonist. He was a lonely teen who, like most kids his age, suffered anxiety and inadequacy. He became so popular there have been a number of comic books, merchandise, movies and television shows focused solely on him. In more recent years, we have had the m... Read More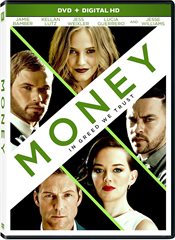 Money

(Allison Hazlett-Rose) 6/28/2017 8:56 AM EST
They say money is the root of all evil. Some people will do anything to get it while some of those who have it will do anything to keep it (or get more). It can certainly make life easier in some ways but harder in others and it is the rare individual who is left untouched by its appeal. Writer Josep Ciutat and Director Martin Rosete ex... Read More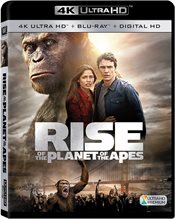 Rise of the Planet of the Apes

(Allison Hazlett-Rose) 6/26/2017 4:22 PM EST
In 1968, a film debuted about a planet where human-like apes ruled and humans were mute prisoners. The foreign concept captured the imaginations of millions of people and became a popular series spawning 4 more movies through 1973. Then, in 1974, a television series aired but only lasted for one season of 13 episodes and for a time the ... Read More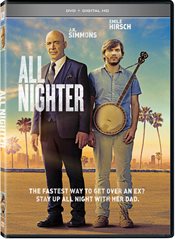 All Nighter

(Allison Hazlett-Rose) 6/20/2017 10:52 AM EST
Meeting your girlfriend's father is always a nerve-wracking experience, especially when said father is overbearing and you happen to be a rather meek and timid guy. From the moment you lock eyes you know somewhere deep down inside the evening isn't going to go well and by the end of the evening, you realize you were right. Thankfully,... Read More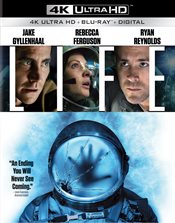 Life

(Allison Hazlett-Rose) 6/20/2017 8:51 AM EST
For some reason, people worldwide seem to be fascinated by the idea of the possibility of life on other planets. We are always searching for proof of organisms in space to prove we are not alone and that other planets can sustain life. However, many theorize that if we did find aliens they may not be so welcoming and friendly as we hope... Read More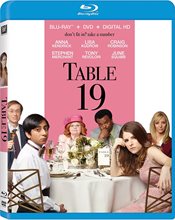 Table 19

(Allison Hazlett-Rose) 6/19/2017 9:03 AM EST
We've all been there… the dreaded wedding invitation arrives in the mail to the nuptials you aren't sure you should attend and don't know if you really even want to go. Somehow you (or someone else does) convince yourself to RSVP yes and make a plan to head to the joyous occasion. Up until the moment, you step into the reception ... Read More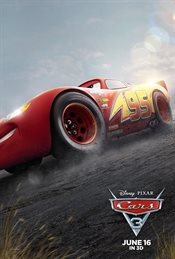 Cars 3

(Allison Hazlett-Rose) 6/15/2017 10:19 AM EST
From the minute we met Lightning McQueen (Owen Wilson; Wedding Crashers) in Cars, we, as an audience, were enchanted. He was the self-assured, confident race car with a little bit of cockiness thrown in - but hey, what else can you expect from the best. When he loses his way and finds himself in a small town, he learns humilit... Read More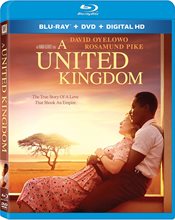 A United Kingdom

(Allison Hazlett-Rose) 6/13/2017 12:01 PM EST
"True love knows no bounds." It's a statement we hear often in the face of adversity when two people are supposedly "meant to be together". They face insurmountable odds that have to be conquered in order to live "happily ever after". Usually, these type of stories are the relegated to the world of fantasy but ev... Read More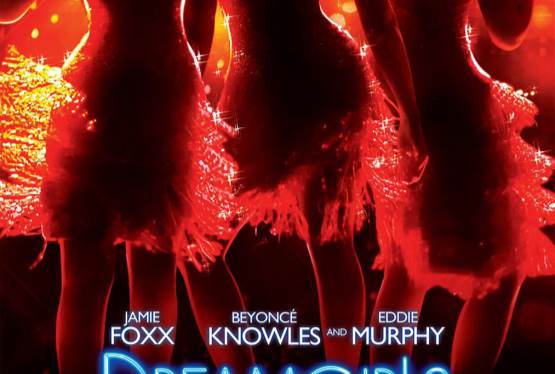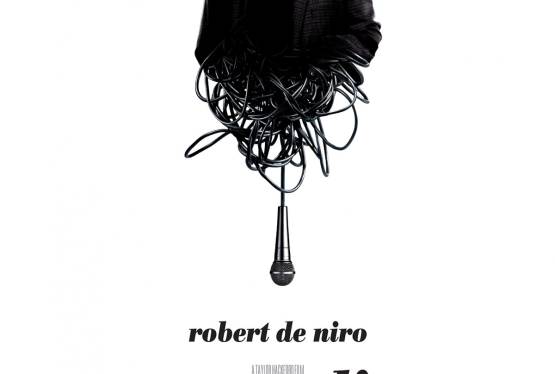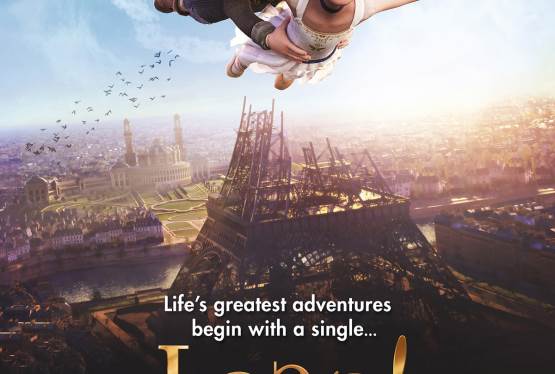 Leap!
WAS: $14.99
NOW: $12.99