Theatrical, Streaming, Physical Media Reviews
Here at FlickDirect, our goal is to provide up-to-date reviews on theatrical, home entertainment, and television series. Check out the reviews of upcoming films or programming, and even our take on the classsics.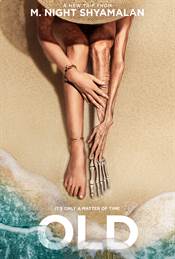 Old
After watching his films, one has to wonder what warped ideas live inside Shyamalan's brain.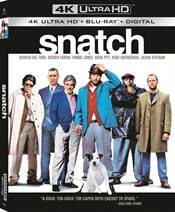 Snatch
As Ritchie's second feature film, Snatch is well done and shows inklings of the master craftsman he will eventually become.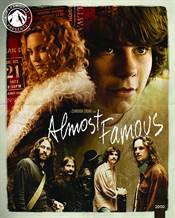 Almost Famous Steelbook
It is Hudson who steals every scene she is in drawing attention away from the other actors.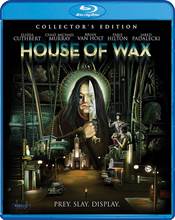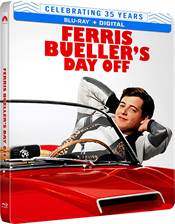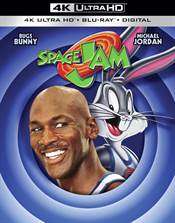 Space Jam
You would be hard-pressed to find someone who doesn't love Bugs Bunny and Warner Bros. cashed in on his popularity.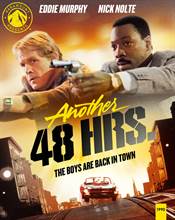 Another 48 Hrs.
Once again Nolte and Murphy have excellent chemistry as their characters despise and insult each other throughout the movie.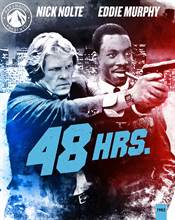 48 Hrs.
Murphy's performance as Hammond, displays an actor on the verge of blooming into the most fruitful years of his career.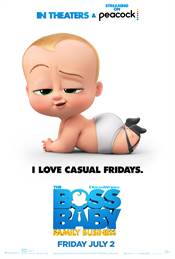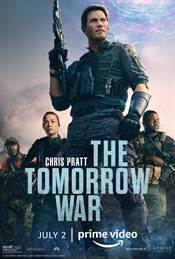 The Tomorrow War
J.K. Simmons (Spider-Man) has some great dialogue as Dan's estranged father, and he delivers his lines expertly.