Theatrical, Streaming, Physical Media Reviews
Here at FlickDirect, our goal is to provide up-to-date reviews on theatrical, home entertainment, and television series. Check out the reviews of upcoming films or programming, and even our take on the classsics.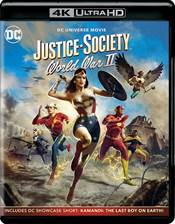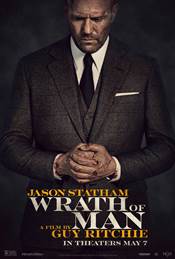 Wrath of Man
If you've been waiting for an intense revenge thriller with some strong plot maneuvering and an overload of violence to come along, "Wrath Of Man" should satisfy you.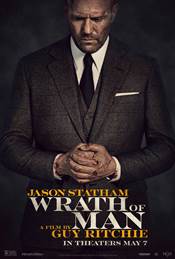 Wrath of Man
Part of what leads to Wrath of Man's ultimate demise, is the story and the script.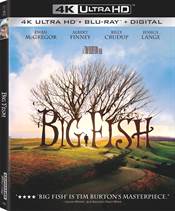 Big Fish
The sentiment behind the plot is sweet and endearing and the movie is an excellent example of Burton, the master filmmaker, at work.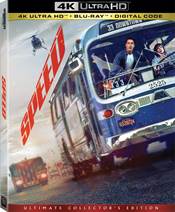 Speed
The action in Speed is unrelenting for the most part, moving from one explosion to another and keeping the viewers entertained throughout the almost two-hour running time.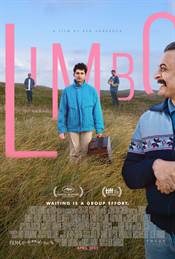 Limbo
Having spent time in Syria, Sharrock has a unique perspective on the unrest in the country and the angst and fear of those who fled for parts unknown.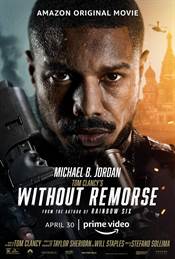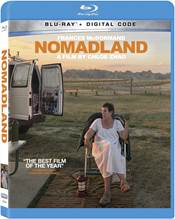 Nomadland
Nomadland manages to be uplifting and depressing all at the same time.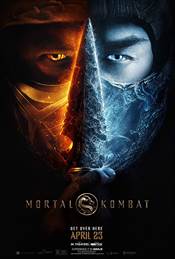 Mortal Kombat
Fans of the video game will find much to love about Mortal Kombat including the various fight sequences showcasing copious amounts of blood and gore.