Theatrical, 4K UHD, Digital HD, and Blu-ray Reviews
Reviews By Paul Kates
Here at FlickDirect, our goal is to provide up-to-date reviews on theatrical, home entertainment, and television series. Check out the reviews of upcoming films or programming, and even our take on the classsics.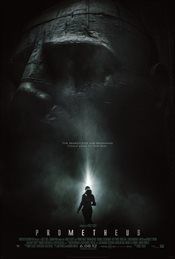 Prometheus
Paul Kates |
Jun 08, 2012
In 1979, Director Ridley Scott gave the world one of the most iconic sci-fi horror movies we had ever seen — Alien — and with it a tagline as recognizable today as it was then: &... |
Full Review...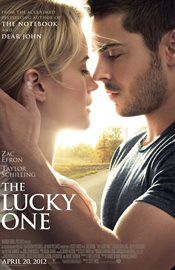 The Lucky One
Paul Kates |
Apr 20, 2012
There was a time when a movie starring Zac Efron also meant attendance by a flock of screaming teenage girls. Well, teenage girls mature and grow up, and after seeing Efron's latest offering &quot... |
Full Review...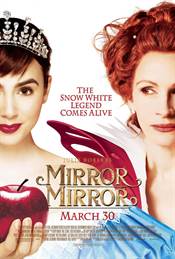 Mirror Mirror
Paul Kates |
Mar 29, 2012
In 1937, the genius that was Walt Disney, released what was to become an all-time classic, the first full-length, animated feature film, Snow White. No doubt this was a movie that has stood the test o... |
Full Review...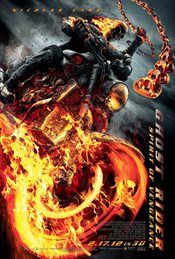 Ghost Rider Spirit of Vengeance
Paul Kates |
Feb 18, 2012
Nicolas Cage is back as the Ghost Rider; and after his 2007 original outing as Johnny Blaze, I didn't think I would be saying that. Johnny Blaze, the stunt rider who sold his soul to the devil i... |
Full Review...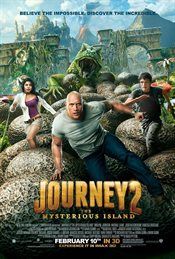 Journey 2: The Mysterious Island
Paul Kates |
Feb 09, 2012
Journey 2: The Mysterious Island runs along the same format as the 2008 Journey to the Centre of the Earth. Josh Hutcherson comes back as Sean Anderson while Dwayne "The Rock" Johnson takes ... |
Full Review...