Movie / Film Reviews
Here at FlickDirect, our goal is to provide up-to-date reviews on theatrical, home entertainment, and television series. Check out the reviews of upcoming films or programming, and even our take on the classsics.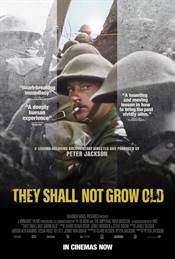 They Shall Not Grow Old
While difficult to watch, They Shall Not Grow Old is a loving tribute to a grandfather from his grandson and to a generation of young men who fought bravely and survived.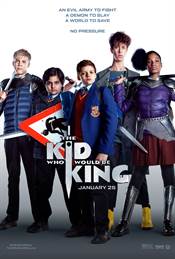 The Kid Who Would Be King
It's been quite a while since I saw a film made for a younger audience that I've enjoyed as much as this. Don't just send your kids to see it, take them! You'll enjoy it.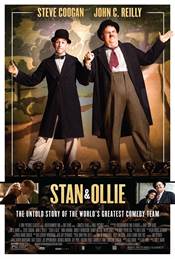 Stan & Ollie
Stan & Ollie is a wonderful film filled with humor, joy, triumph, pain, and the glory of friendship. It deserves to be seen and enjoyed. Don't miss it.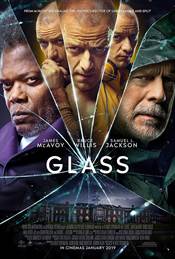 Glass
Shyamalan does what we expect him to do with Glass and it wraps up these storylines though I don't know if it was worth the 19-year wait.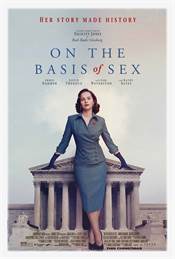 On The Basis of Sex
Felicity Jones is excellent as the small-statured spitfire that took on numerous males all the way up to the Supreme Court.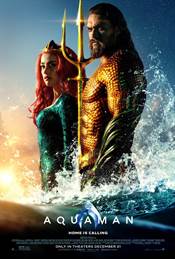 Aquaman
Aquaman is a fun time for every age group. If you can, see it in IMAX.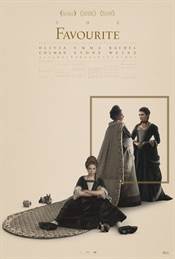 The Favourite
My take…Pass this one by, but keep your eye out for all three of these exceptional actresses in the future.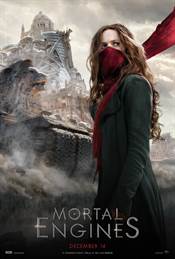 Mortal Engines
If the steampunk aspect of Mortal Engines is one of the highlights ( and believe me, it is) then the script is one of the lower ones.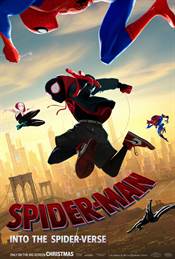 Spider-Man: Into The Spider-Verse
R.I.P Stan Lee and be comforted in the knowledge that your legions of fans and your works of art will endure for a long time to come. I can't think of a better way to honor Mr. Lee as this film embodies everything we could want.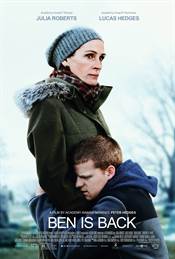 Ben is Back
Julia Roberts delivers an award-winning turn creating the most sensitive, anguished, and absorbing characterization in her long career.