Movie / Film Reviews
Here at FlickDirect, our goal is to provide up-to-date reviews on theatrical, home entertainment, and television series. Check out the reviews of upcoming films or programming, and even our take on the classsics.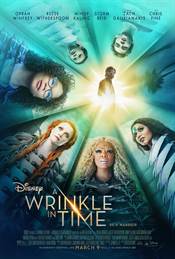 A Wrinkle in Time
With magnificent colors and costumes, A Wrinkle in Time tries to entice audiences to use their imagination.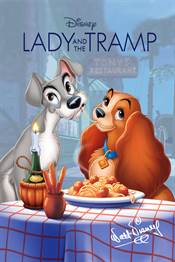 Lady and The Tramp
A classic fairytale story for all ages, Lady and The Tramp shows us that love is infinite and your capacity for love only grows as you find more things, people, and pets to love.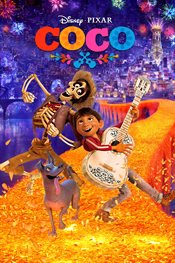 Coco
Coco is a unique film both bright in color and bright in character.  So many lessons learned along the way, Coco is a wonderful family adventure that will grace your digital collection in so many ways.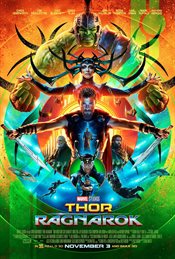 Thor: Ragnarok
Thor Ragnarok is one of the best Avenger movies, to date.  It is funny and serious at the same time.  The casting is spot on and the continuity between dialogue and acting is smooth and graceful.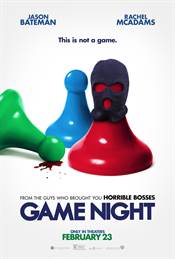 Game Night
With so much of the same films being produced and shoved down our throats these days, it's nice to get something a little out of the ordinary for a change.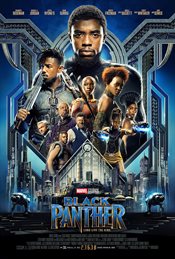 Black Panther
Marvel Studios usually does a good job with these films but with Black Panther, they stepped up their game and it pays off.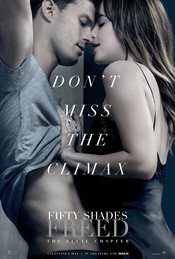 Fifty Shades Freed
Let's face it, the Fifty Shades franchise is nothing that will win any awards nor be remembered for its great acting or dialogue but fans of the books who have been faithful to the films will walk away feeling satisfied nonetheless.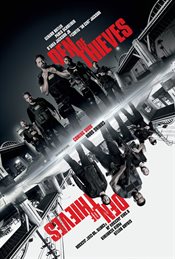 Den of Thieves
Den of Thieves manages to put the audience at the center of the action in a very real and intimate experience. The quality of filmmaking and performances puts Den of Thieves on your "must see" list of this weekend.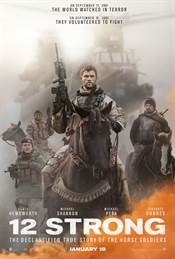 12 Strong
12 Strong kept my attention and gave me new insight into what our military was involved in overseas after 9/11.   While some will say it "glamorizes" war, it is nonetheless entertaining and informative.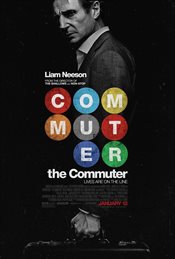 The Commuter
You'll be engrossed for much of the film but in the end, you'll probably walk out thinking, "what was all that build up for?"