Movie Reviews, Digital HD Reviews, and Streaming Reviews
Here at FlickDirect, our goal is to provide up-to-date reviews on theatrical, home entertainment, and television series. Check out the reviews of upcoming films or programming, and even our take on the classsics.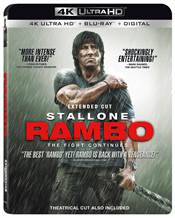 Rambo
Allison Skornick-Rose |
Sep 02, 2019
Rambo 4K UHD technical specs are very well done. The Dolby Vision video quality is generally a treat and this release is no exception.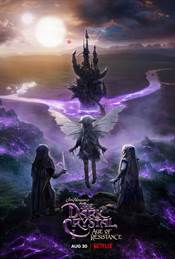 The Dark Crystal: Age of Resistance
Nathan M Rose |
Aug 28, 2019
Director Louis Leterrier took painstaking measures to be faithful to the original Dark Crystal film by barley using any CGI and using mostly puppetry.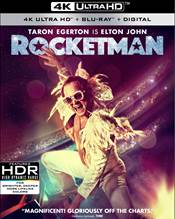 Rocketman
Allison Skornick-Rose |
Aug 27, 2019
This is certainly not your typical biopic but rather an entertaining mix of real life and fantasy – much like Elton John is himself.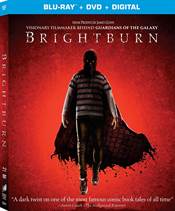 BrightBurn
Maureen Buccellato |
Aug 20, 2019
BrightBurn refreshingly to take this superbeing element and infuse it with the horror genre.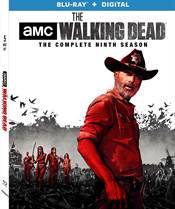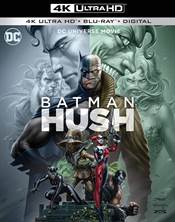 Batman: Hush
Allison Skornick-Rose |
Aug 14, 2019
O'Mara once again offers his deep, resonating voice to that of the Caped Crusader and does it well will terrific tonal inflection.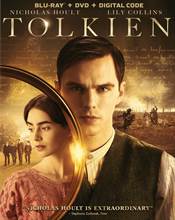 Tolkien
Allison Skornick-Rose |
Aug 12, 2019
Hoult does a fine job portraying the troubled young man who would later become an incredible author. He comes across as intelligent, passionate and compassionate.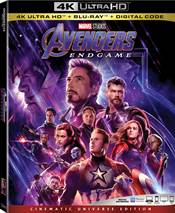 Avengers: Endgame
Maureen Buccellato |
Aug 12, 2019
This 4K UHD Blu-ray of Avengers: Endgame is a perfect way to experience this film for the first time or a fifth (or fiftieth) time. You will love it 3000.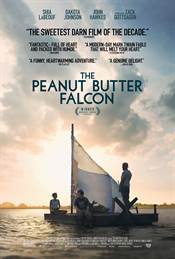 The Peanut Butter Falcon
Alyn Darnay |
Aug 12, 2019
Peanut Butter Falcon is a little Indie gem of a film. I hope you go to see it, you'll fall in love with it. Don't let this one pass by.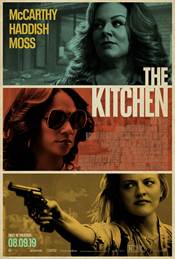 The Kitchen
Allison Skornick-Rose |
Aug 08, 2019
McCarthy once again takes on a serious role and does well with it.