Theatrical, Streaming, Physical Media Reviews
Here at FlickDirect, our goal is to provide up-to-date reviews on theatrical, home entertainment, and television series. Check out the reviews of upcoming films or programming, and even our take on the classsics.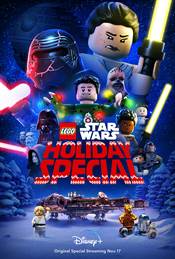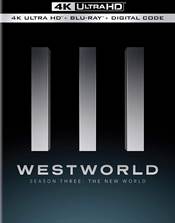 Westworld: Season 3: The New World
Having been a Westworld fan since its premiere episode I do have to say, while season one and two were very good, season three blows those two out of the water.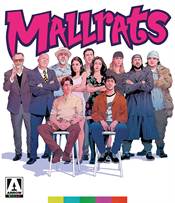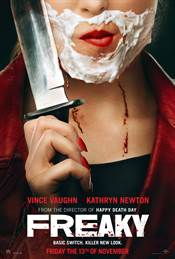 Freaky
FREAKY is well-crafted, but not a particularly scary or funny film. However, if you like Slasher movies, you'll probably enjoy this tongue-in-cheek one.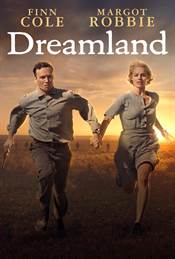 Dreamland
Dreamland has all the elements of an interesting story but, sadly, doesn't fully develop any of the plot points that are introduced over the 98-minute movie.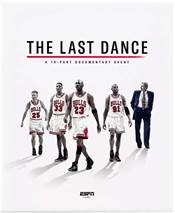 The Last Dance
While it helps to be a fan of basketball and to have been alive during the era of the Chicago Bulls championship seasons, it isn't completely necessary to enjoy The Last Dance.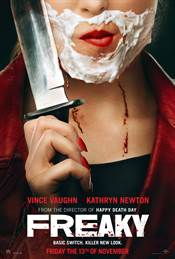 Freaky
If you were hoping for another Happy Death Day type film, you will be slightly disappointed as Freaky isn't as smart or as funny as the former movies.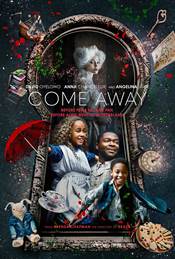 Come Away
With Jolie and Oyelowo heading up this cast, one would expect great things from Come Away.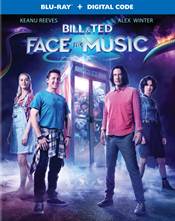 Bill & Ted Face the Music
With 2020 still being a very tumultuous time for the world, this film certainly could have not come out at a better time. It provides a quick 92 minutes of joy that makes you forget all the troubles of the world and puts a smile on your face.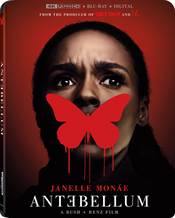 Antebellum
Monae has had a wonderful career as a singer/songwriter and is beginning to come into her own as an actress.