Movie Reviews, Digital HD Reviews, and Streaming Reviews
Here at FlickDirect, our goal is to provide up-to-date reviews on theatrical, home entertainment, and television series. Check out the reviews of upcoming films or programming, and even our take on the classsics.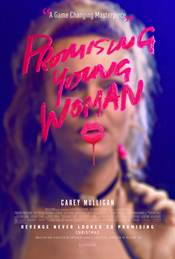 Promising Young Woman
Alyn Darnay |
Dec 21, 2020
Promising Young Woman shares great visual moments and cruel actions with dark comedy to paint the picture of a woman both in control and out of control at the same time.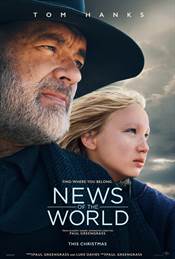 News of The World
Alyn Darnay |
Dec 17, 2020
This is a good film in the mould of the traditional gritty Western. I hadn't realized how much I'd been missing them, "News of the World" reminded me.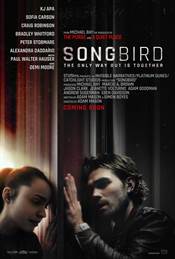 Songbird
Allison Skornick-Rose |
Dec 14, 2020
Mason's direction offers an intimate view of Nico and Sara while, at the same time, inviting the viewer into a larger space, depicted through overhead shots (sometimes from a drone).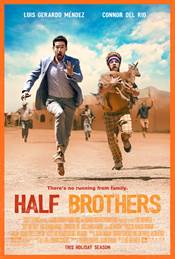 Half Brothers
Allison Skornick-Rose |
Dec 04, 2020
Tapping in on of Mexico's biggest stars, Mendez, was a smart move on Director Luke Greenberg's (The Girl Next Door) part.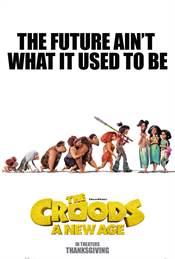 The Croods: A New Age
Allison Skornick-Rose |
Nov 23, 2020
In a time when things are so unstable, it is nice that a movie like this one can come along to remind us all of what is most important in life.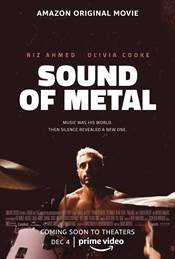 Sound of Metal
Allison Skornick-Rose |
Nov 20, 2020
Sound of Metal is a poignant study of trying to accept the life one has been given and not dwelling on the loss.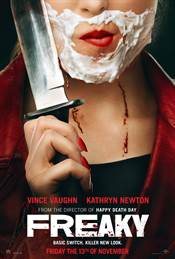 Freaky
Alyn Darnay |
Nov 14, 2020
FREAKY is well-crafted, but not a particularly scary or funny film. However, if you like Slasher movies, you'll probably enjoy this tongue-in-cheek one.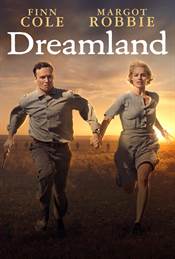 Dreamland
Allison Skornick-Rose |
Nov 13, 2020
Dreamland has all the elements of an interesting story but, sadly, doesn't fully develop any of the plot points that are introduced over the 98-minute movie.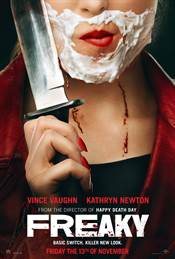 Freaky
Allison Skornick-Rose |
Nov 11, 2020
If you were hoping for another Happy Death Day type film, you will be slightly disappointed as Freaky isn't as smart or as funny as the former movies.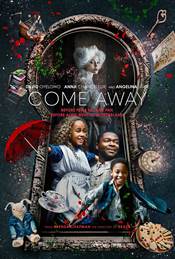 Come Away
Allison Skornick-Rose |
Nov 10, 2020
With Jolie and Oyelowo heading up this cast, one would expect great things from Come Away.