Movie Reviews, Digital HD Reviews, and Streaming Reviews
Reviews By Jennifer Broderick
Here at FlickDirect, our goal is to provide up-to-date reviews on theatrical, home entertainment, and television series. Check out the reviews of upcoming films or programming, and even our take on the classsics.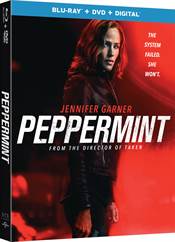 Peppermint
Jennifer Broderick |
Dec 15, 2018
Peppermint shows that Garner's acting shows us that she a much bigger field of acting than she has shown.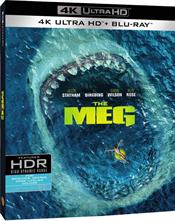 The Meg
Jennifer Broderick |
Nov 12, 2018
The Meg holds its own with its unique storyline and is definitely a worthwhile purchase.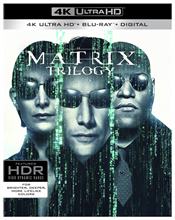 The Matrix Trilogy
Jennifer Broderick |
Oct 31, 2018
Having seen The Matrix Trilogy on the screen, and owning the DVD and on Blu-ray, I have to say that the 4K version is worth every penny.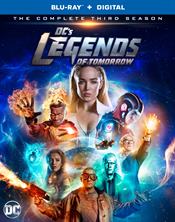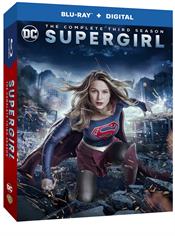 Supergirl: The Complete Third Season
Jennifer Broderick |
Sep 19, 2018
Supergirl Season Three is a concise and thoughtful storyline that was easy to follow and an ending that was clear to the audiences that Supergirl will return for a Fourth season.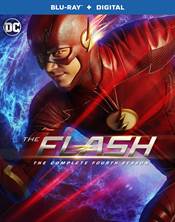 The Flash: The Complete Fourth Season
Jennifer Broderick |
Aug 30, 2018
The Flash is one of the best television shows today.  The writers bring consistent storylines.  The acting is natural as if the characters are letting the audience into their lives.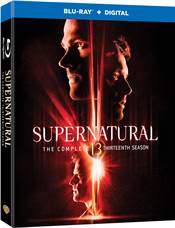 Supernatural: The Complete Thirteenth Season
Jennifer Broderick |
Aug 27, 2018
Supernatural Season Thirteen brought us some new characters, some old, and some brought back from the dead.  It brought us an alternate world and showed us power so supreme that we can only wonder how the writers, producers, and directors will top it.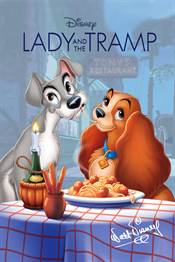 Lady and The Tramp
Jennifer Broderick |
Mar 02, 2018
A classic fairytale story for all ages, Lady and The Tramp shows us that love is infinite and your capacity for love only grows as you find more things, people, and pets to love.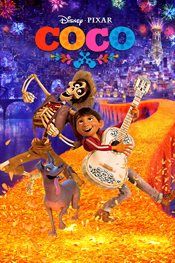 Coco
Jennifer Broderick |
Mar 01, 2018
Coco is a unique film both bright in color and bright in character.  So many lessons learned along the way, Coco is a wonderful family adventure that will grace your digital collection in so many ways.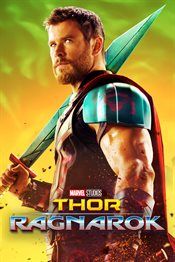 Thor: Ragnarok
Jennifer Broderick |
Feb 28, 2018
Thor Ragnarok is one of the best Avenger movies, to date.  It is funny and serious at the same time.  The casting is spot on and the continuity between dialogue and acting is smooth and graceful.