Theatrical, 4K UHD, Digital HD, and Blu-ray Reviews
Reviews By Marco Duran
Here at FlickDirect, our goal is to provide up-to-date reviews on theatrical, home entertainment, and television series. Check out the reviews of upcoming films or programming, and even our take on the classsics.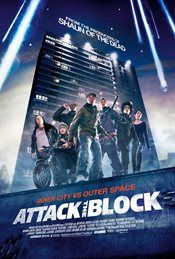 Attack The Block
Marco Duran |
Jul 28, 2011
The South London housing estates, or "blocks", have always been a great place to stage a film, especially to a Yankee like me. When I think of London, I think of some place nice and cl... |
Full Review...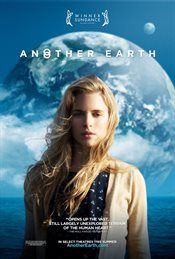 Another Earth
Marco Duran |
Jul 10, 2011
Independent films rarely take on science-fiction. Reason is because sci-fi films usually require lots of money for sets and effects. On the other hand, having angsty conversations about yo... |
Full Review...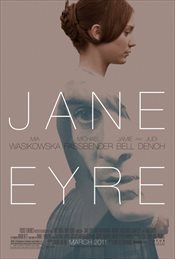 Jane Eyre
Marco Duran |
Mar 14, 2011
Charlotte Bronte's classic novel has endured as a mainstay on many reading lists and has only been gaining in popularity. Since 1910, it has surprisingly produced 18 different film versions, not t... |
Full Review...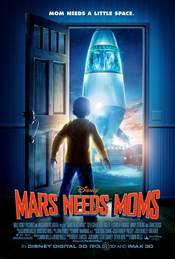 Mars Needs Moms
Marco Duran |
Mar 11, 2011
Try as he may, Robert Zemekis cannot find his way out of the uncanny valley - that deep gorge where his other forays into motion-capture like The Polar Express, Beowulf and A Christmas Carol have fall... |
Full Review...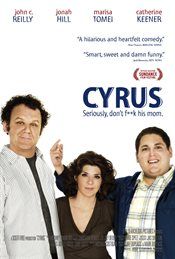 Cyrus
Marco Duran |
Jul 17, 2010
The film sub-genre of Mumblecore has been around since 2002. They are characterized by improvised scripts spoken by un-proven actors on shoestring budgets. The plots are simplistic, people... |
Full Review...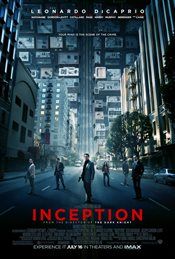 Inception
Marco Duran |
Jul 17, 2010
I did not intend to write a review for Inception. I didn't want to. If I plan on writing about a film, I take my notebook and write my notes by glow of the silver screen. However, wh... |
Full Review...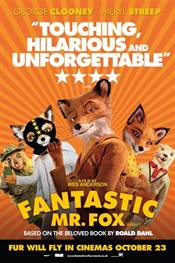 Fantastic Mr. Fox
Marco Duran |
Nov 13, 2009
Before this year, some may have called stop motion animation a dying art form. What with its tireless work schedule - being able to get 1 – 3 minutes of footage done in a full days work - i... |
Full Review...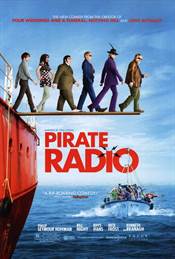 Pirate Radio
Marco Duran |
Nov 13, 2009
In 1966, the government-backed British Broadcasting Company (BBC) broadcast barely two hours of rock and pop music every week over the UK radio airwaves. By comparison, 571 American radio station... |
Full Review...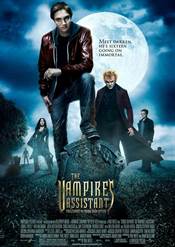 Cirque du Freak: The Vampire's Assistant
Marco Duran |
Oct 24, 2009
It's a difficult tightrope to walk doing a film adaptation of a book, especially if the book is well loved. On one hand, if you change the book's content too much, you run the risk of angering th... |
Full Review...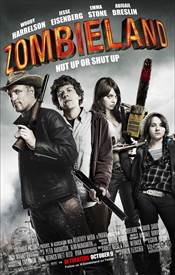 Zombieland
Marco Duran |
Sep 29, 2009
First of all, it's cards on the table time. Zombieland is only the second zombie flick I've ever seen. I know. I know. I'm sorry. 28 days later is the other one. Not even... |
Full Review...