Theatrical, 4K UHD, Digital HD, and Blu-ray Reviews
Here at FlickDirect, our goal is to provide up-to-date reviews on theatrical, home entertainment, and television series. Check out the reviews of upcoming films or programming, and even our take on the classsics.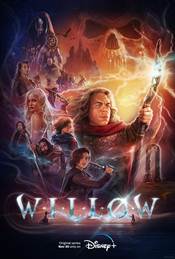 Willow
Allison Rose |
Nov 30, 2022
As with all things Disney+ related, the production value of Willow is top notch. |
Full Review...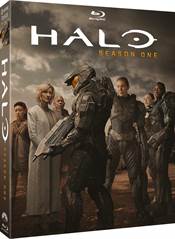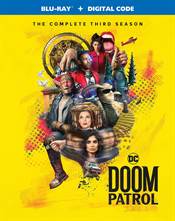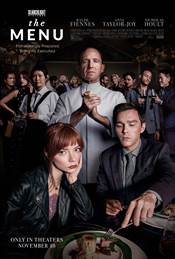 The Menu
Allison Rose |
Nov 17, 2022
Fiennes is perfectly cast as the moody, pompous, celebrity chef who creates masterpieces. |
Full Review...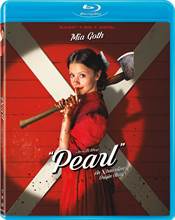 Pearl
Allison Rose |
Nov 15, 2022
When X came out it easily fell into the thriller sub-genre of horror movies building the suspense until the third act. Pearl, on the other had, was more of a drama that turned into a gory, slasher film. |
Full Review...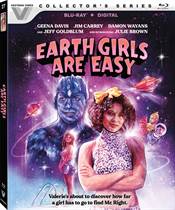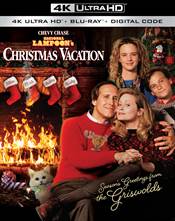 National Lampoon's Christmas Vacation
Allison Rose |
Nov 11, 2022
National Lampoon's Vacation series of films have entertained audiences for years and, while the first one is considered the best, Christmas Vacation has become a close second. |
Full Review...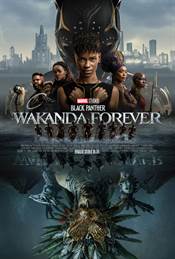 Black Panther: Wakanda Forever
Allison Rose |
Nov 09, 2022
While Boseman's absence is definitely felt, most of the incredibly talented cast from the first film returns elevating the level of acting throughout the film. |
Full Review...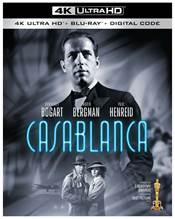 Casablanca
Allison Rose |
Nov 08, 2022
Anyone who has seen the classic film, knows Bogart and Bergman had undeniable chemistry, which is part of what makes the movie as great as it is. |
Full Review...