Jul 16, 2008 02:42 PM EST
Employers Prepared for "Dark" offices when "Dark Knight Opens"
With over 500 showtimes of THE DARK KNIGHT already sold out in advance on Fandango.com, will offices go "Dark" this Friday, July 18 (the film's opening day), while employees take off for the movies?

Fandango Chief Operating Officer Rick Butler points out that "THE DARK KNIGHT is benefiting from the highest fan anticipation since STAR WARS: EPISODE III - REVENGE OF THE SITH.

Moviegoer curiosity about the late Heath Ledger's performance as The Joker is helping fuel additional ticket sales, outside of the traditional action movie and "Batman" fan base. Ledger's work in THE DARK KNIGHT might end up as one of those few modern instances where an actor's Oscar-worthy performance and major box office success will coincide."

Don't get sold out. Buy Dark Knight tickets now!
Source: Fandango
comments powered by

Disqus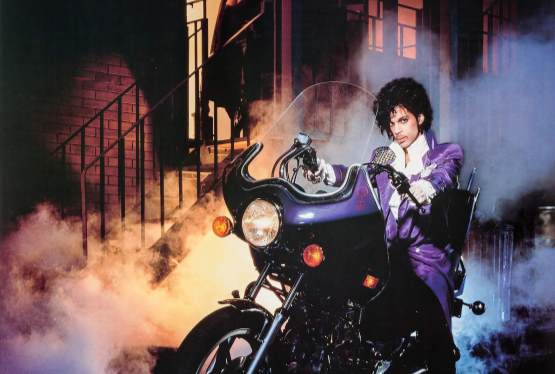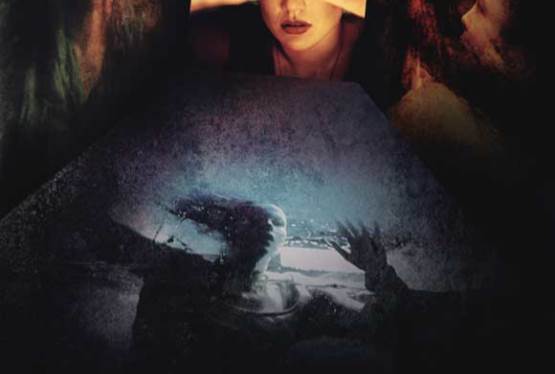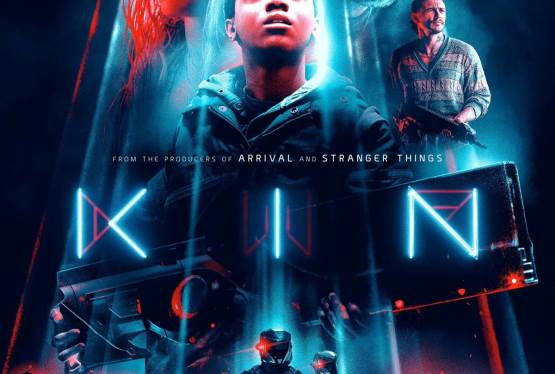 Kin
WAS: $19.99
NOW: $7.99