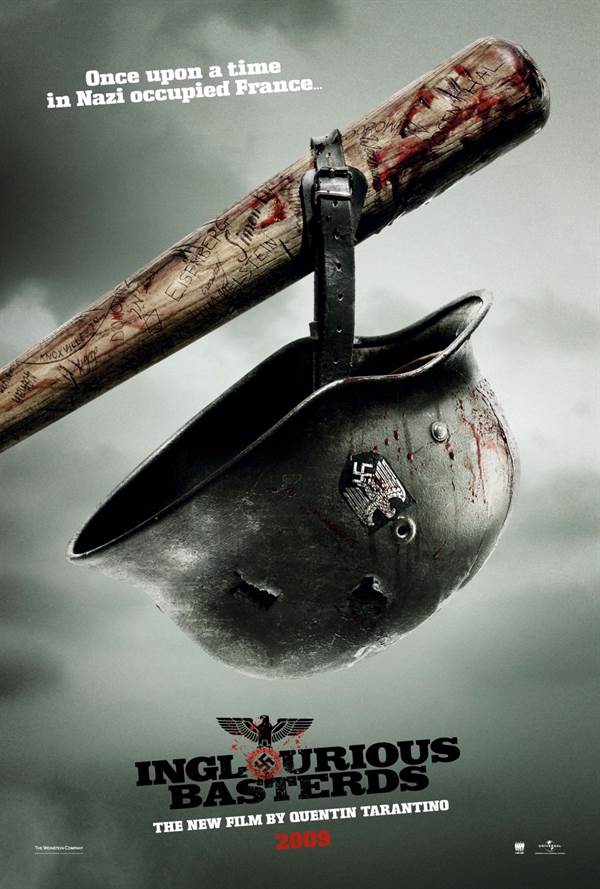 LAS VEGAS - Quentin Tarantino's latest film, "Inglourious Basterds" (Aug. 21), starring Brad Pitt, set in Nazi-era Europe, is a remake of 1978's "The Inglorious Bastards." According to independent producer-director Ted V. Mikels, the original film almost didn't get made.

"Bo Richards brought the script to me in my office in Hollywood in 1976. He compared it to 'The Dirty Dozen,'" Mikels said. "Richards asked if I wanted to make the movie."

Mikels was a shrewd businessman. "The Dirty Dozen" had been popular a decade earlier, and Francis Ford Coppola's "Apocalypse Now" hadn't yet been made.

From a marketing standpoint, there were issues.

"Who would ever let a title like that go through?" said Mikels. "In the '70s, you just didn't get a hit movie out of something with the word 'bastard' in it. So I passed on it."

The original film was produced two years later in Italy and directed by Enzo G. Castellari. It premiered in the U.S. in December 1981. As Mikels predicted, the movie was a box office failure although it has become a cult favorite in recent years.

Mikels is anxious to see Tarantino's remake.

"Quentin Tarantino, who I understand is a great fan of my movie 'The Doll Squad,' I'm sure will do a great job with this material," Mikels said.

Mikels has been making films for sixty years, and is known for "The Astro-Zombies," and "The Corpse Grinders," which has been credited as spawning the grindhouse era. Tarantino paid homage to that period of time in filmmaking in his 2007 movie "Grindhouse."

"Inglourious Basterds" opens in theaters August 21. The documentary by Kevin Sean Michaels, "The Wild World of Ted V. Mikels," narrated by John Waters, ("Hairspray") will be released this Christmas from Alpha Video.