Mar 06, 2007 12:02 PM EST
South Park Coming to Xbox 360
South Park will now be reaching people even better… in HD. On Tuesday , March 6, Microsoft and Viacom will be releasing the first HD South Park episode on Xbox Live Marketplace. This will be an exclusive viewing.

"Good Times With Weapons", will be available for free for 2 weeks, and Best Buy will offer the episode for free with the purchase of an Xbox console or the HD –DVD add on player. That promotion will be going on from March 20 – April 3.

New episodes of Comedy Central's South Park will begin on March 7 at 10 p.m. Xbox Live will have episodes available the week after.
comments powered by

Disqus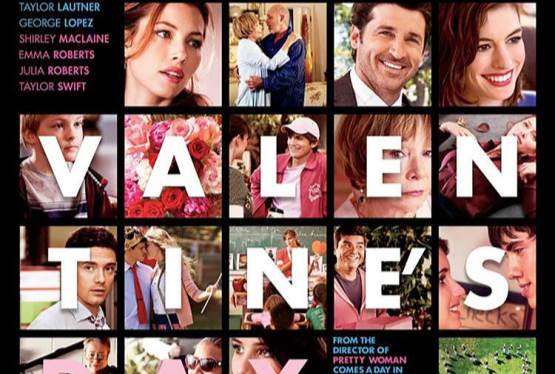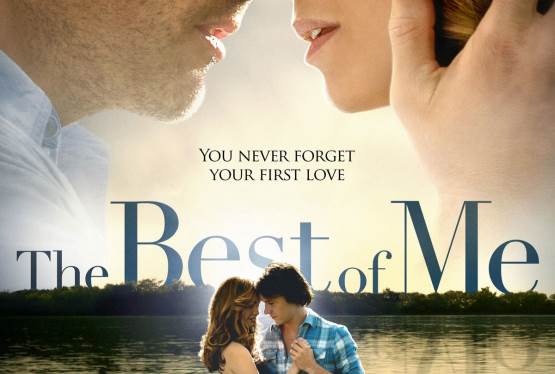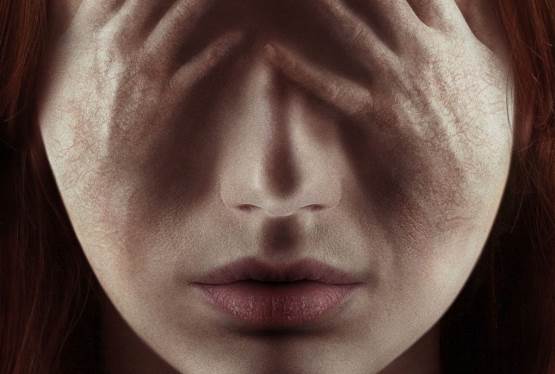 Oculus
WAS: $19.99
NOW: $12.99