Oct 05, 2009 03:31 PM EST
Toy Story and Toy Story 2: Special Double Feature in 3D
I'm not going to do my standard review for these two movies, the first one which happens to be almost 15 years old. Instead, let's delve into what you'll be getting by going to see this limited run double feature:
Pixar has remastered both movies with improved surround sound (which blends exceptionally well with the 3-D in certain scenes), as well as creating 3-D from what was originally a 2-D movie.


From that angle - PIxar hit a home run. Most of the time I couldn't tell that this was a 2-D movie at one point (by ignoring my own memory!), and like I've mentioned before with G-Force, 3-D has matured past the "in-your-face" stunts and is now focusing on depth, which is a plus in my book.


Between the two movies you'll get a ten minute intermission. Recorded by some of the original actors, you get a break full of Toy Story trivia, including a few seconds of early animation test shots for the first movie. Did you know that Buzz Lightyear had a different name early on? And that Woody was a much different "toy"? Well, you'll get to see them both in that test shot footage.


Richer colors, as this would be the first time that Toy Story was designed for the digital big screen. With that you may notice little details that you couldn't see before. For me, it was noticing the Bug's Life toys in Al's Toy Barn.
All and all this was an excellent refresh of an older film. But it makes me wonder how they are going to convert Beauty and the Beast into 3-D, as these two were easy to just re-render. But I am looking forward to it, along with the next wave of 3-D films from Disney.

Rating - A
Purchase your tickets from fandango.com
Roger Longenbach, Editor
Since he was very young, Roger has enjoyed going to the local theatre and seeing a good film on the big screen. Starting with the lines for Empire Strikes Back, Roger has especially enjoyed the Star Wars franchise, culminating with his attendance at the Washington, D.C. premiere of Star Wars I: The Phantom Menace. But in 1990, when the Little Mermaid came out on video, Roger experienced a resurgence in the Disney brand, something he hadn't felt since he got the "I love Gurgi" button in 1985. Roger has since seen almost every Disney and Pixar animated pictures during their runs in the theatres. He enjoys movie music, especially those from most Disney animated features.
Favorite Films:
Clerks
, Donnie Darko,
Pearl Harbor
,
The Negotiator
, Johnny Tremain, The Lion King, Backdraft, Tarzan, and many more.
Favorite Directors:
Kevin Smith
,
Quentin Tarantino
,
Michael Bay
Favorite Actors:
Amy Adams
,
Kate Beckinsale
,
Kevin Spacey
,
Samuel L. Jackson
,
Geoffrey Rush
Favorite Genres:
Action, Animated, Historical Epics
Favorite Television:
CSI, Robot Chicken
comments powered by

Disqus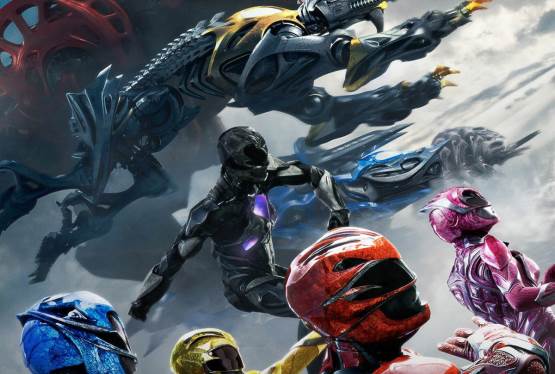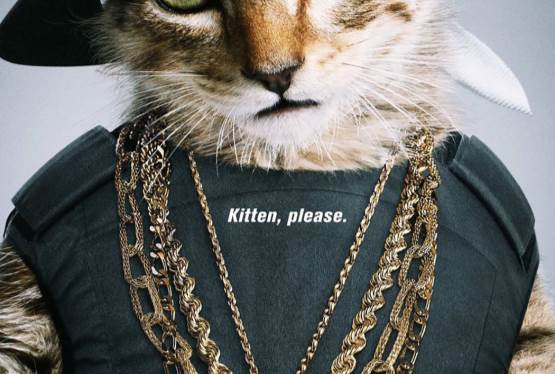 Keanu
WAS: $14.99
NOW: $12.99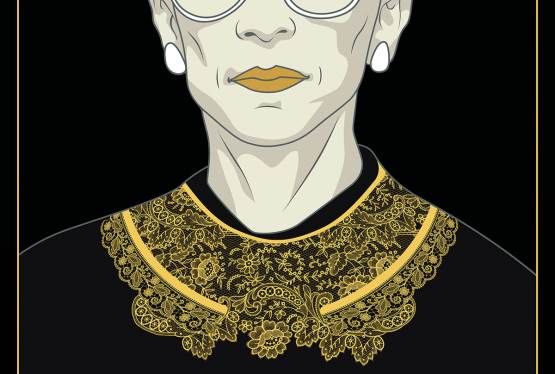 RBG
WAS: $14.99
NOW: $6.99