Dec 03, 2009 10:42 PM EST
Comcast / NBC Universal deal could help Disney overhaul entertainment industry
You'd think - given that Brian Roberts was the guy behind Comcast's February 2004 bid to buy Disney for $66 billion - that today's announcement (i.e. that the U.S. largest cable services company has just signed an agreement with General Electric. Which will then give Comcast control over NBC Universal and its roster of cable networks) would rattle the boys back in Burbank.
Well, think again. Truth be told, The Walt Disney Company is really pretty okay with this acquisition. But not for the obvious reasons.
Sure, this new joint venture (Which will be 51% owned by Comcast, 49% owned by GE and managed by Comcast) will then create the country's largest entertainment company. Which will rival Disney in its abilities to reach consumers by moving highly-sought-after, quality content across a wide variety of delivery platforms.
Which - again - you'd think would stress the suits in the Michael Eisner building. But take a look at this quote in the NY Times from Brian Roberts, discussing the virtues of the Comcast / GE deal, which …
" … will allow us to become a leader in the development and distribution of multiplatform 'anytime, anywhere' media that American consumers are demanding."
Does that sound familiar? It should. This is almost the exact same world view that Bob Iger has been talking up. That Anywhere, Anytime, Any device concept which would make Disney branded content available to consumers over multiple devices.
So to now have Roberts riding herd on NBC Universal and have him pushing virtually the same agenda as Iger … Well, that's going to then make it that much easier for Disney's CEO to get those who - up until now - have been extremely resistant to Bob's suggestion that people want to see the Studio's films at home as soon as possible after their initial theatrical release. So to suddenly have Comcast in Disney's corner is going to go an awfully long way towards wearing down those exhibitors who are still clinging on to the old ways of doing business. Who actually went out of their way last month to punish Sony. Who dared to offer a high-def video-on-demand version of "Cloudy With a Chance of Meatballs" one month before the DVD of this new animated feature was to go on sale.
Don't get me wrong, folks. Disney and this newly configured version of Comcast & NBC Universal will be rivals -- very serious rivals - at least when it comes to competing for your entertainment dollar. But given that Roberts & Iger currently share an agenda here (which is to reconfigure the way content is distributed. So that entertainment conglomerates can then move that much more swiftly to maximize their profits, while - at the same time - seriously cutting back on the windows of opportunities that pirates now have to steal their intellectual property) … Well, we're now in "The enemy of my enemy is my friend" country.
Long story short, the entire entertainment industry is about to enter an era of great upheaval. Expect that the way you currently view TV shows & films to change fundamentally over the next 5 - 10 years. More importantly, that Disney and Comcast / NBC Universal will be key drivers of this change.
Your thoughts?
Source: JimHillMedia.com
comments powered by

Disqus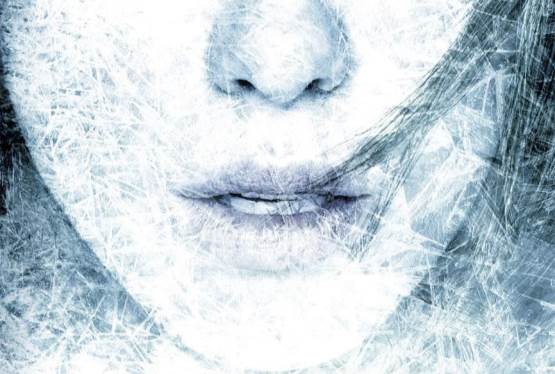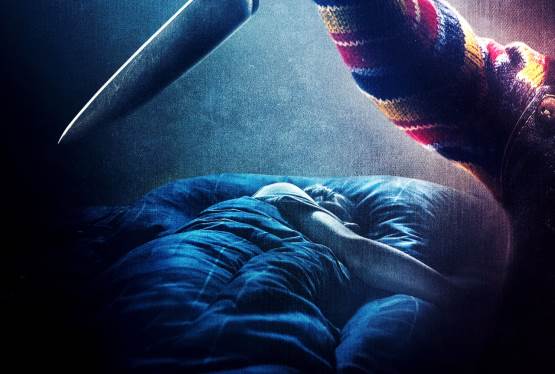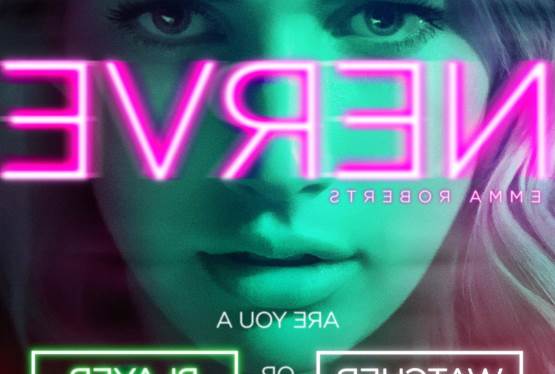 Nerve
WAS: $12.99
NOW: $9.99