Jun 29, 2010 01:44 PM EST
Mission Impossible 4 Depending on Knight and Day's Box Office?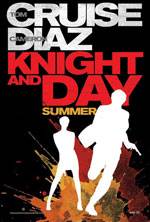 The latest Tom Cruise film, "Knight & Day" could a hidden impact on the actor's career. It's been reported that the future of the "Mission Impossible" franchise will be based on the box office success of the latter film. Apparently, Paramount Pictures may make some major changes to the already written "MI-4" script. They may even go so far as to ditch the project altogether.

Tom Cruise's appeal isn't what it used to be and the box office numbers are showing that. They may bring on other characters to the franchise to have it not be so focused on a single star.

Filed Under: knight and day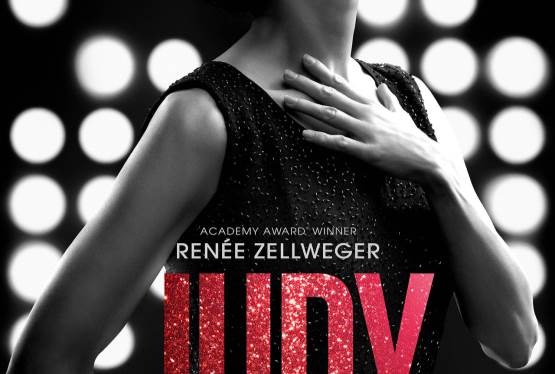 Judy
WAS: $14.99
NOW: $12.99