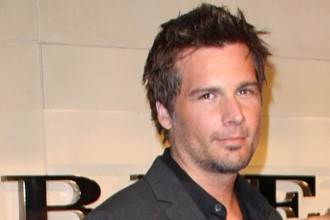 According to Dark Horizons, Len Wiseman is currently in negotiations to direct the upcoming film "Total Recall". The remake of the 1990 sci-film starring Arnold Arnold Schwarzenegger will be released by Sony Pictures.

The film will be an updated version of the original, which featured Arnold Schwarzenegger's character fighting to get his mind back after going on a virtual vacation to Mars.

Producing the film will be Neil H Moritz and Kurt Wimmer is writing the screenplay.