Oct 22, 2010 12:46 PM EST
Norrington Leaves "The Crow"s Director Chair
Director Stephen Norrington recently told Mania.com that he has dropped out of "The Crow" remake. Norrington states that he left due to a new actor coming on board, and demanding rewrites.

"As I had gotten involved explicitly as a writer-director my exit was inevitable. I was bummed. I had developed a genuinely authentic take that respected the source material while moving beyond it, and Nick Cave came in and added more depth. I think the fans would have been pleasantly surprised", Norrington stated.

There have been rumors that Mark Wahlberg was a possible lead for the film, which Norrington seemed to think would be a good casting call. "I will say I think Wahlberg could be cool if they take a gritty blue-collar approach. He's a truthful actor. I think he could really ground the supernatural stuff." However, it isn't known if this is the actor that demanded the rewrites.

"The Crow" is slated for a June 2011 release.


comments powered by

Disqus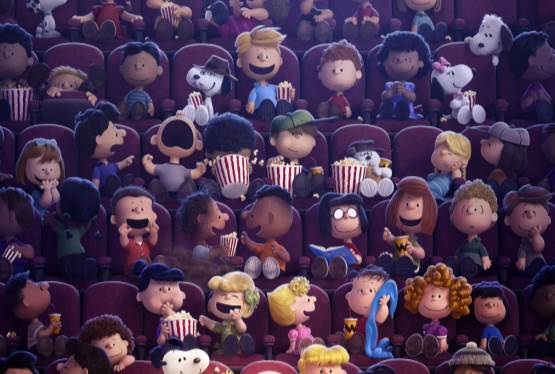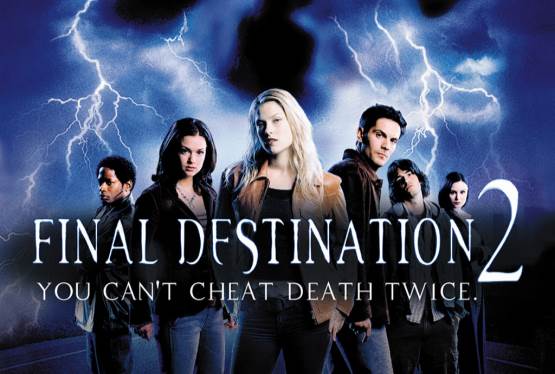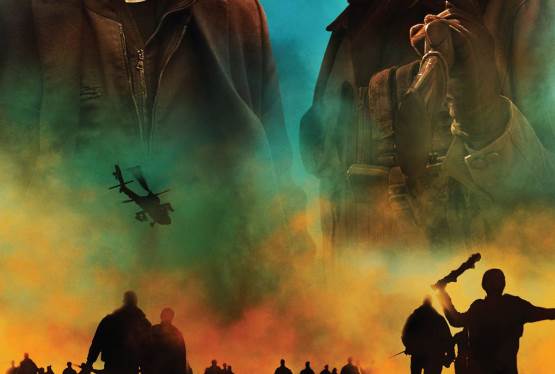 Cell
WAS: $19.99
NOW: $9.99