Nov 16, 2010 12:35 PM EST
J.K. Rowling to End Harry Potter Books, Says Radcliffe
MTV News caught up with Daniel Radcliffe last night at the U.S. Premiere of the latest "Harry Potter" film, "Deathly Hallows - Part 1".

The actor told MTV News that after the London premier last week, "Potter" author, J.K. Rowling sent him a text with some rather surprising news.

He said, "Basically, it amounted to the fact that she felt I had been very good in this 'Harry Potter' film, and as a reward for that, she wasn't going to [write] any more 'Harry Potter' [books]."

This is probably devastating to those who are huge Harry Potter fans, including Radcliffe himself. "It's sad, absolutely. "[But] we're going out on a high note. To sustain this level of quality for 10 years is a very rare thing in a big franchise. I think it's us and 'Toy Story,' to be honest. I think we've done amazingly. I'm thrilled."

He also commented, "I'm sure she will be writing other books. But I can pretty much guarantee that Harry will not be a feature."
comments powered by

Disqus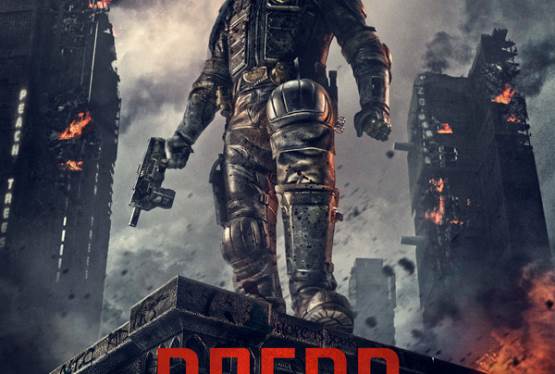 Dredd
WAS: $12.99
NOW: $9.99