Dec 30, 2010 11:29 AM EST
FlickDirect's Nathan Rose's Top 10 Movies of 2010
2010 was a very odd year for films. More movies than ever were released this year. Some did as expected, while other flopped immediately as soon as they hit the theater.

Here is the list of top ten movies that I think is worthy to show the success of cinema in 2010.

10. Salt - Angelina Jolie was offered the lead in a Bond film a couple of years ago and turned it down by saying she wanted to be "James Bond". Well, a couple of years later and a gender change in a script, allowed Angelina to fulfill her wish, although a bit scattered at the box office. The Blu-ray release with the director's, (Phillip Noyce) real vision of the film proved to be a great success, and hopefully we will be seeing more of Salt in upcoming years.

9. Alice In Wonderland - Using the combined star power of Johnny Depp, the directing of Tim Burton, and the classic tale by Lewis Carol, Disney knew they had a winning combination. The movie did not fail to deliver; and, hopefully, we can again see more of Alice in the upcoming years. For now, though, the 3D Blu-ray really packs a punch!

8. A Nightmare on Elm Street - When this project was first announced, and it was known the original Freddy Kruger, played by Robert Englud, was not returning; fans of the series where up in arms. However, Jackie Earle Haley did a very decent job filling in some big shoes (or a glove as it may be) and provides a nicely done remake of the original horror classic.
7. Predators - This sequel by Robert Rodriquez has been in the works since the 1990's. However, at that time, the special effects costs were to great. The film harkens back to the original Predator, starring the world-renowned Arnold Schwarzenegger having most scenes and playing homage to the original film that even Predator, John McTiernan, would be proud of.
6. Wall Street: Money Never Sleeps - The world never needed this movie more than now. The powerful Oliver Stone who never shy's away from politics, creates a well-crafted drama that does the original justice while still providing a look at how corrupt Wall Street still is today.
5. True Grit - With the amazing track record the Coen brothers had, it was not hard for this movie to succeed. Instead of taking the source material from the John Wayne film, the Coen brothers went back to the original story to recreate this western. Jeff Bridges gives a performance of a lifetime, and this is sure to be a contentant at the Academy Awards.
4. Expendables - While most might question why this movie is on the list, children and adult fans of 80's muscle-bound, action movies would agree. The teaming of 200+ actors in a semi-coherent tale was a true roller coaster ride that only Stallone could pull off. I personally cannot wait for Part 2 and hope that Arnold Schwarzenegger can play a longer part now that he is retired from politics.
3. Tangled - Aside from Pixar, it has been quite some time since Walt Disney Animation has had a hit on their own. Following their well-winning formula of classic fairy tales, Disney has once again proven they are the masters of family entertainment. Tangled will go down in history as one of the great Disney films in league with the Lion King and Beauty and The Beast.
2. Harry Potter and The Deathly Hollows Part 1 - You love or hate the series -- no one can deny that Harry Potter is a force to be reckoned with. While watching the screening, I have never felt an audience so emotionally invested in a film. The actors have come a long way from The Sorcerer's Stone; and if I was giving out Academy Awards this year, this would receive nods for best actor and actress for: Daniel Radcliffe and Emma Watson.
1. Inception - Chris Nolan is one of those rare directors that it appears has the Midas touch, and his film for 2010 is no exception. Providing an intelligent story, Christopher Nolan and team have created one of the most mind-bending films any one has seen in a long time. The film also has amazing action scenes and performances that you would not expect from a summer blockbuster. Inception truly has my nod as the best film of the year, and probably will be for years to come.
About Nathan M Rose
comments powered by

Disqus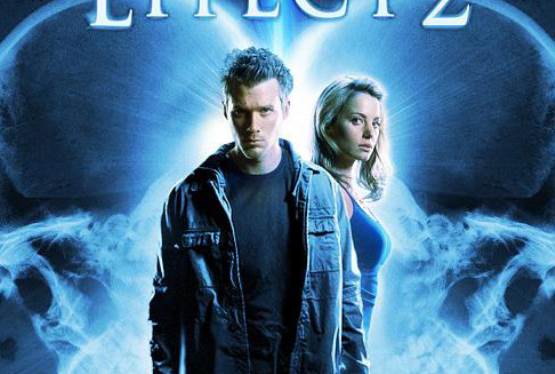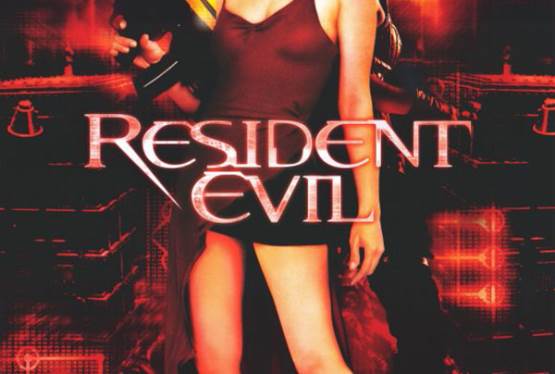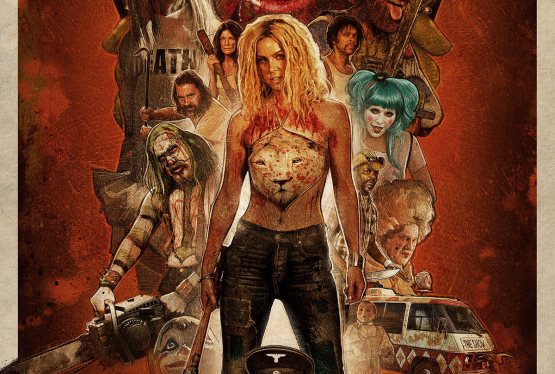 31
WAS: $12.99
NOW: $4.99