Jan 10, 2011 10:26 AM EST
Fresh Casting News from "Wrath of the Titans"
Some casting new has surfaced from the "Clash of the Titans" sequel. Edgar Ramirez is currently in negotiations to star as Ares in the film, and Toby Kebbell is also thisclose to signing on to play Agenor. The film, which will be released by Warner Bros. and Legendary Pictures, will be titled "Wrath of the Titans".

Returning to the film will be Sam Worthington, Gemma Arterton, Ralph Fiennes and Liam Neeson.

Some stars who are not officially linked to the film, but are rumored to be so, are Hayley Atwell to play Andromeda, and Bill Highy to play Hephaestus.

comments powered by

Disqus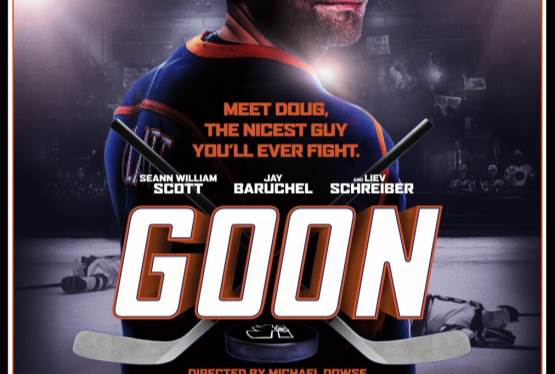 Goon
WAS: $12.99
NOW: $4.99