Feb 20, 2011 05:15 PM EST
Timothy Olyphant As The Lone Ranger?
Those attached to "The Lone Ranger", the upcoming film that stars Johnny Depp, have yet to announce who will be starring as the title role. Rumors, however have pointed to Timothy Olyphant, from FX's "Justified".

The film will focus on the character of Tonto, as opposed to The Lone Ranger himself. Gore Verbinski has spoken about his plans about the film. "The only version of 'Lone Ranger' I'm interested in doing is 'Don Quixote' told from Sancho Panza's point of view. And hence I was honest early on with Johnny that Tonto is the part. We're not going to do it [straight], everyone knows that story. I don't want to tell that story. I want the version from the untrustworthy narrator who might be a little crazy - but somehow the question is, is he crazy or is the world crazy? That, I find fascinating. It's just at the primordial stage. We're working on the screenplay but if we can pull that off - find that story I want to tell - then it will be worth doing."

There are also rumors that George Clooney could be starring as the Lone Ranger. Only time will tell who the final choice will be.
comments powered by

Disqus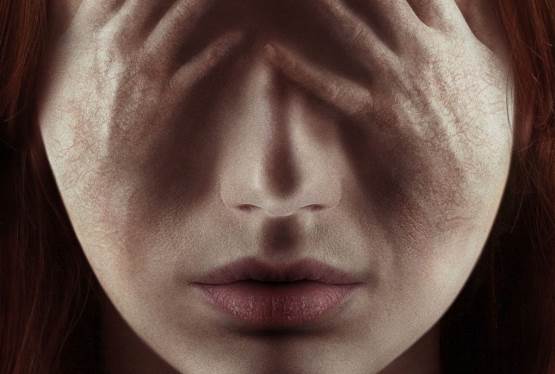 Oculus
WAS: $19.99
NOW: $12.99