Aug 09, 2011 03:46 PM EST
"Dirty Dancing" to Make a Comeback
Lionsgate has announced that they will be releasing a remake of the classic 80's film, "Dirty Dancing".

In a statement, the studio said, "Paying tribute to the emotional excitement of first love, the thrills and complexity of sexual awakening, the soul stirring power of dance, and the classic tale of teenage Baby's forbidden romance with Johnny Castle, the remake will incorporate classic songs from the 1960s, hits from the original film and brand new compositions."

Kenny Ortega, who worked on the original film as choreographer, will be returning for the remake. "Patrick Swayze set the bar for men dancing in the movies as Gene Kelly and Fred Astaire did before him. I believe everywhere you look there is evidence that the talent is out there and I can't wait to begin the process of discovering the next breakout triple-threats," said Ortega.

Patrick Swayze succumbed to pancreatic cancer in 2009.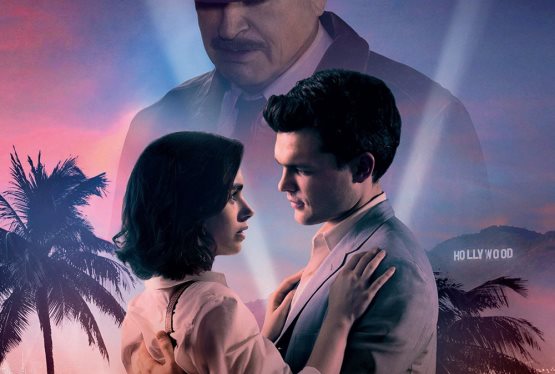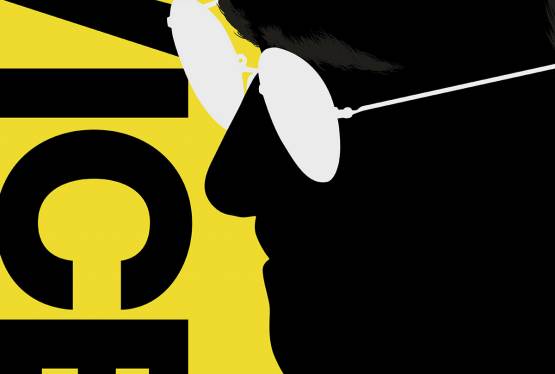 Vice
WAS: $14.99
NOW: $9.99