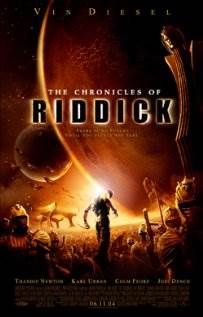 "Riddick", which will be starring Vin Diesel, has had its production shut down dues to "serious cash flow issues".

According to Michel Trudel, Diesel's One Race Films production company failed to pay, and now everyone had been told to leave the set. Some crew members have also reportedly not been paid.

Despite the issues, Trudel said he is "confident the situation will be resolved soon".