Nov 09, 2011 12:57 PM EST
Nicki Aycox Discusses Christina, Supernatural, and More with FlickDirect
You have Christina Coming Out as I understand, and I would love you to tell me about it.

I know it is set after WWII, and your boyfriend comes home after the war. I understand it takes place in one room and just gets more and more intense. There is a missing child, and an inspector is looking for the child. Christina, you character, may know something? Do I have that right?

Nicki: Yes! You do -- I think what attracted me to it the most was that it was a story with three characters in one room; and it just unfolds very slowly. There is an eerie sense at the start of the movie; something is not quite right. Then, as the movie goes on, every little piece of dialog builds and builds; and it comes to a big climax and makes a shocking turn. I think that is what Larry was doing with the story telling. That is what drew me to it - he kept things until they needed to be revealed. It builds in intensity one piece at a time.

It looks like an intelligently put together movie --do you think it'll be more surprising or more dramatic?
I don't think surprise is the intention of the movie. It is surprising, but it should all make sense by the end. I think it is a really good story. You won't predict what happens next in every case; but when you walk away, it should be like reading a good book.

What is working with Stephen Lang (the Colonel from Avatar) like? Is he as intense in real life?
When he came, we were already underway; and when he arrives, he is such a force -- just like he arrives in the movie. It is like "Okay everyone, HERE is Stephen Lang!", and he deserves it. You think he is going to be intense, and he is. He stayed in character the entire time -- even when we went to dinner. He was always inspector Rhinehart. I thought "Oh, my goodness, this man is so intense--I'm intimidated." We would be talking at dinner, and he would be in character; but he would say things that didn't fit Inspector Rhinehart -- but more like Stephen. I realized he was doing this because it kept him where he needed to be; but he is really a fun person. He doesn't push anyone down or step on anyone. He is there to give and do his job. Once I figured that out, my nerves settled a bit.

I saw the scene in the trailer where you pull a gun on them. It looks like you have some pretty intense scenes yourself.
That was my biggest fear the whole time. I had an 11-page monologue with the gun where I spill everything. It is near the end, so it was on my mind the whole shoot. I didn't sleep for a while; and the night before then, I just rolled around in bed. I had to deliver the speech in front of Stephen, and he doesn't say anything. I was thinking, "How am I going to do this? How am I going to make it real?" I and I got in early, and we said good morning. He then said, "Let's go on in"; and we went on stage, and he worked with me for 45 minutes. By the time we shot it, I felt really confident.

What else is going on for you that is big?
I have a movie coming out on Netflix -- Lifted. It did a really great job on the Indie circuit, but didn't get a world wide release. It was directed by Lexi Alexander.

I loved you in Supernatural, and I have a question: When they give you the script, where you die, do they prepare you for it -- or do you get the script in the mail and read to the end and go "Oh no!"
[Laughs] I don't know. Well, with Supernatural, I was only supposed to do one; but we did more -- four or five. We got through the first episode, and Kim Manners, who was kind of my mentor, kept saying let's do another one. We did four and then it came up that we were going to do a big exorcism so it was no surprise. But, as you say, I have had that happen where I get a script and go, "Oh, I am off the show." Usually, I think studios are respectful about it, and they will pull you aside, talk to you, and tell you the reasons, such as, "We want to do something different now." It has never been manipulative, but it has been a shock.

Sometimes they do it and get a backlash from the fans. If the fans don't like it, ultimately, the fans speak.

Speaking of fans, do you ever wish you could turn off the attention? Have you had any bad fan encounters?
Honestly I haven't had any problems with fans overstepping boundaries or doing anything too crazy that made me uncomfortable. However, I have been recognized in sweats and haven't showered, and I walk out and someone recognizes me. But I keep doing it, so I think that for the most part; it has always been good. I have been very thankful and grateful when they say they're fans and like what I do. I don't think I get recognized enough for it to be bothersome. It is always a good thing -- "Hey -- someone does recognize me!"

You were in the X-Files Movie and the X-Files TV Show (obviously not the same person). Did anyone remark on that?
Sci-Fi fans don't miss a beat. People did. Someone wrote in and said I know Nicki was in both the X-Files TV and the movie and Kim was on both and on Supernatural. Did he have anything to do with it? And yes, he did! But I was amazed that someone put that together.

You have done all kinds of police procedural and stuff like CSI. Do you like the genre? Do you have a favorite cop show?
I really liked Deep Blue because it was undercover so I could get away from always being a cop? I really like the CSI's - they are flashy and fun and have quick beats and quick shots. I also really like Criminal Minds. It started slowly, but built up a great following. It is like the little engine that could.

What's next for you?
I took a year of light work because I started doing music again. I grew up singing and playing the piano. I hadn't developed that side of my self for a long time -- it took a back burner in my life. However, I kept saying I would get back into music and do something with it. I am trying to sing and write music of my own. I met Frank - he is French-and a wonderful guitar teacher. I have been working on the guitar and singing some Neil Young. We will see how it goes.

comments powered by

Disqus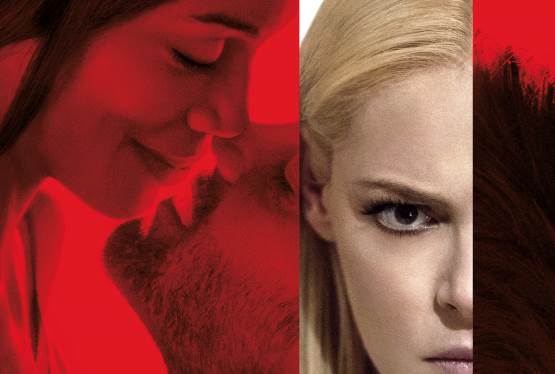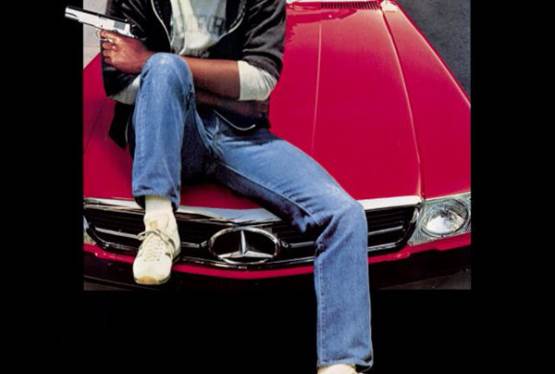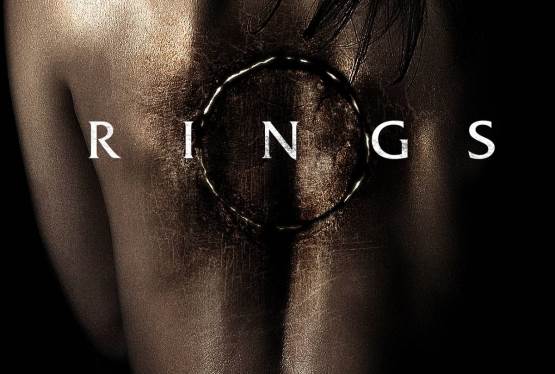 Rings
WAS: $14.99
NOW: $12.99