Dec 02, 2011 02:51 PM EST
Oscar Winner Trent Reznor Teases The Highly Anticipated Girl With A Dragon Tattoo Score
Last Night, Trent Reznor posted on the Nine Inch Nails website about the much anticipated "Girl With the Dragon Tattoo" soundtrack. Reznor wrote, "For the last fourteen months Atticus and I have been hard at work on David Fincher's "The Girl With The Dragon Tattoo". We laughed, we cried, we lost our minds and in the process made some of the most beautiful and disturbing music of our careers. The result is a sprawling three-hour opus that I am happy to announce is available for pre-order right now for as low as $11.99. The full release will be available in one week - December 9th."

The post also included buyers' options to get the soundtrack. You can visit iTunes to download Karen O's and Nine Inch Nails version of Led Zeppelin's "Immigrant Song" when you pre-order the soundtrack for $11.99 or you can go to Nine Inch Nail's store for a variety of purchasing options.

Reznor closed his post by saying, "Atticus and I are very proud of the film and our work, we hope you enjoy."
comments powered by

Disqus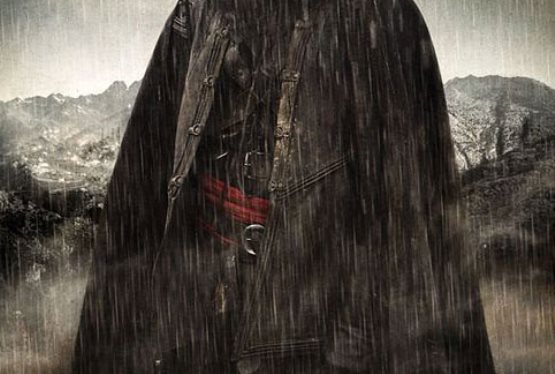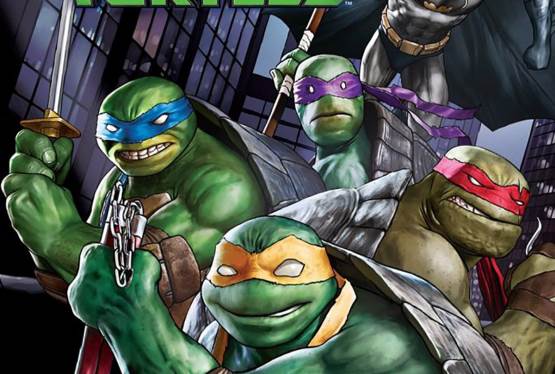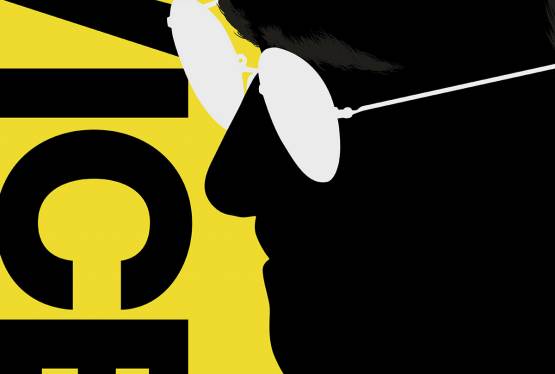 Vice
WAS: $14.99
NOW: $9.99