Jan 10, 2012 02:27 PM EST
FlickDirect Inc Appoints New President
FlickDirect Inc, following its Annual Meeting held in Delray Beach, FL on December 30th, 2011, is pleased to announce the election of Mr. Eric English as President.
Mr. English is one of the founders of FlickDirect Inc and has served as Creative Director since the company's inception in 2006.
Eric's passion for film started when he was a young boy watching the Star Wars trilogy on the silver screen. Holding a degree in Computer Science and Digital Arts - including work in 3D modeling - Eric has worked tirelessly on the creation of FlickDirect and it becoming a household name.
Recently through his own company, MediaSpree, Mr. English has released the award winning
iPhone Movie Clock App
that has taken FlickDirect Inc to new levels.
About FlickDirect Inc
FlickDirect™ carries a wide assortment of
entertainment news
,
release information
,
video clips
,
reviews
, and
celebrity interviews
. FlickDirect covers U.S.-released motion pictures and television, from the popular to the obscure.
We are one of the leaders in entertainment news, celebrity interviews, theatrical and home entertainment reviews in North America as well as the Canada, United Kingdom, Australia, and Germany.
Our stories, reviews, and interviews are syndicated on various platforms including in print, Apple News, and The Internet Movie Database (IMDB). Our correspondents can also be heard on the radio as well as syndicated video on other networks. The site is strategically partnered with various studios and companies to provided exclusive content to its visitors.
FlickDirect™ has numerous vertical channels with various interests for our viewers and readers. These channels include FlickTV™, FlickMobile™, FlickDirect After Dark™, FlickDirect Florida™, and FlickPhoto™.
FlickDirect™ is owned and operated by FlickDirect, Inc.
comments powered by

Disqus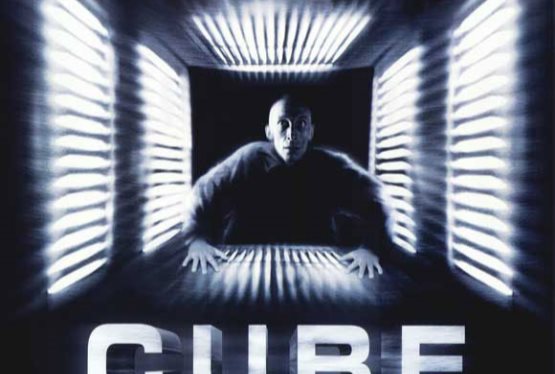 Cube
WAS: $7.99
NOW: $4.99