Apr 22, 2012 03:08 PM EST
Sin City: A Dame To Kill For Scheduled For 2013 Release
The long awaited sequel to the 2005 movie, Sin City, has at last been confirmed to start shooting this summer -- Sin City: A Dame To Kill For -- is scheduled for a 2013 release; and Director, Robert Rodriguez, has been talking about the possible casting for the upcoming movie.
"We still have to cast; I'm shooting Machete 2 next month, and we go right into Sin City. It might overlap, but we haven't done any casting yet, except for the people who we know are already in it and returning."
"I just had lunch with Mickey (Rourke) this weekend; he is all excited to come back; but he is probably the first one. I saw Rosario (Dawson) too. I ran into her for something else, and she is pumped. They have always been excited about doing another one, so that will be fun."
Rodriguez also commented on the long running link that Angelina Jolie could be taking the role of the dame,
"I haven't even gotten to meet with her about it yet or discuss with Frank [Miller] who we would want to go with or talk to first," he says. "That's a fun process, but that probably won't happen in the next month."
Based on the graphic novels by Frank Miller, the original movie stared Bruce Willis and grossed over $150 million worldwide.

Filed Under: sin city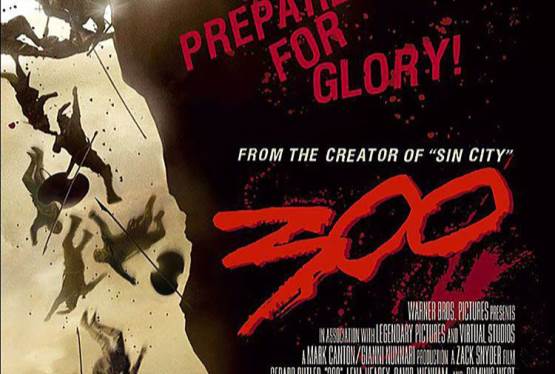 300
WAS: $14.99
NOW: $9.99