Jul 17, 2012 04:03 PM EST
Streetfighter to Become Live-Action Series
"Street Fighter" the classic video game, will be turned into a live-action TV Series. The announcement was made at Comic Con by Capcom's Producer for Street Fighter, Yoshinori Ono.

The series will be called "Street Fighter: Assassin's Fist", and was created by Joey Ansah. "Street Fighter: Assassin's Fist will be what fans have been waiting for. Legacy was a taster; a glimpse of what a live-action Street Fighter should be," said Ansah. "This takes the story right back to the start - the origins and motivations of Ryu, Ken, Gouken and Akuma. This will become the definitive back-story from which further epic adventures will follow."

Ansah will also be directing the series, with Jacqueline Quella producing. The show will premier in 2013.
comments powered by

Disqus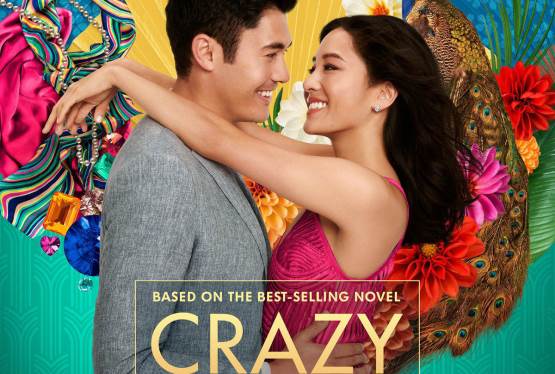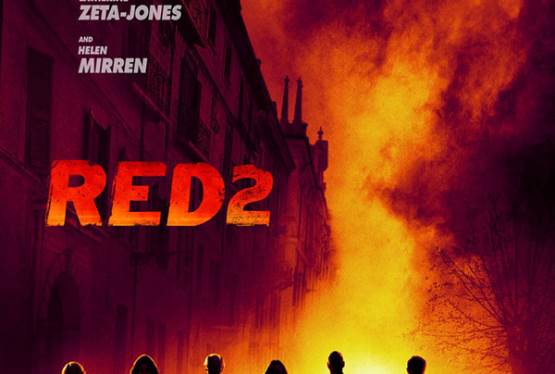 Red 2
WAS: $12.99
NOW: $9.99