Jul 26, 2012 10:51 AM EST
Summit Releases Statement About Controversial Step Up Scene
Summit Entertainment has released a statement about a controversial scene in their upcoming film, "Step Up Revolution". The film contains a scene where dancers steal into a party, wearing body vests and gas masks and using gas grenades to threaten the guests.
The studio statement read:

Summit Entertainment's STEP UP REVOLUTION is an uplifting film that celebrates the redemptive power of dance. There is a brief scene in the film in which a troop of dancers enter a room wearing gas masks as props and the dancers immediately go into a choreographed routine. Because of last week's tragic events in Colorado, Summit immediately removed television advertising that briefly showcased that scene from the film. The scene also briefly appeared in a trailer released three months ago that the studio is no longer actively servicing. Having taken these steps, Summit will open this inspirational, nonviolent film in theaters nationwide this weekend as originally edited.

Summit did remove the scene from any trailers or TV ads.

Be sure to watch FlickDirect's interview with the stars of STEP UP REVOLUTION by clicking here.
comments powered by

Disqus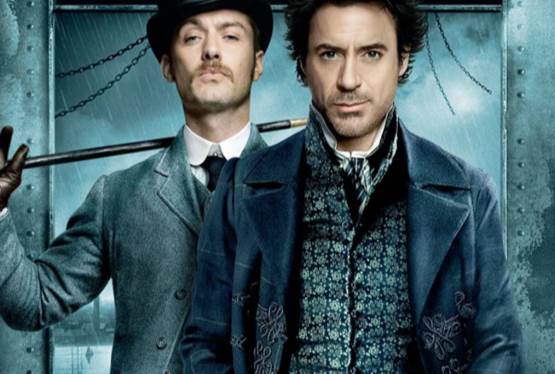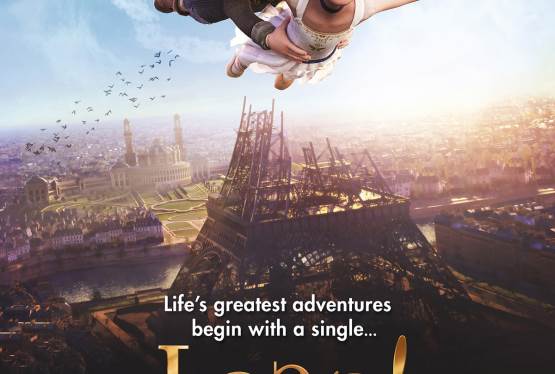 Leap!
WAS: $14.99
NOW: $12.99