Sep 10, 2012 12:07 PM EST
Games of Thrones' Sean Bean Cast In Scorched Earth
According to reports, "Game of Thrones" actor, Sean Bean, is set to play the lead in the up and
coming post-apocalyptic thriller, "Scorched Earth".

The British born actor will play the part of a bounty hunter Atticus Gage, who hunts down the
criminals in a world trying to restore itself as a society. He enforces new laws that govern the land after
an environmental collapse has caused most of the world's population to die out.

Former "24" executive producer, Brad Turner, is set to direct but a release date is yet to be
confirmed.
comments powered by

Disqus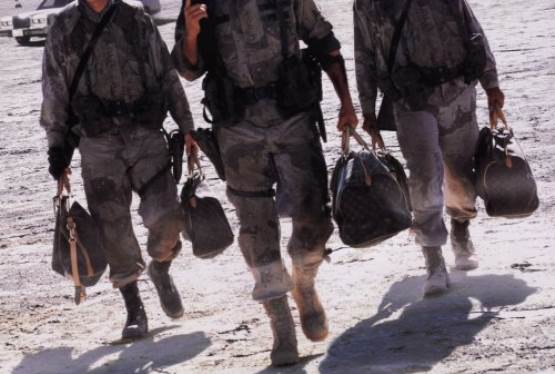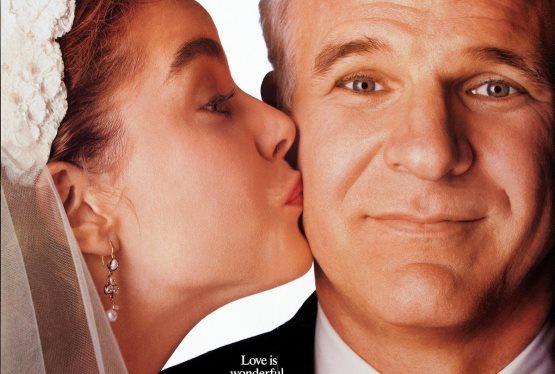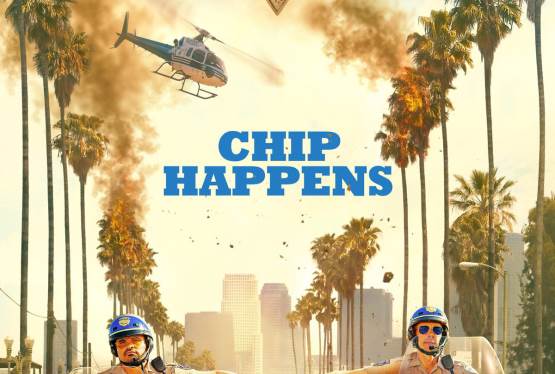 CHiPs
WAS: $14.99
NOW: $9.99