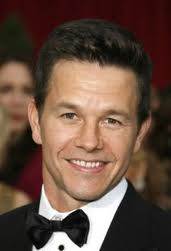 It is rumored that Michael Bay is interested in Mark Wahlberg for the leading man role in the fourth movie of the "Transformers" franchise, although the director has taken to his personal website to try and quell this, his statement can be found here.

Bay himself has been on record stating that this is most likely his final "Transformers" movie, though this one may be different from the others, as it is thought the story is being taken to outer-space.

Already in development, Ehren Kruger is writing the screenplay, which, if some reports are to be believed, will have a new cast of both humans and robots.

The first three movies have grossed well over $2.5 billion worldwide since 2007. The still untitled fourth movie is due in cinemas June 2014.