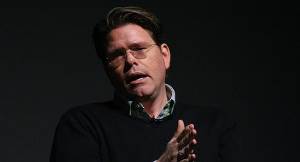 Christopher McQuarrie, who directed Tom Cruise in "Jack Reacher", may now be directing him in the next installment of the Mission Impossible franchise.

"M:I-5" is currently in the beginning stages of production, but it is said that this is the director that both JJ Abrams and Cruise want to work with. McQuarrie has worked with Cruise on several other projects as well; Valkyrie, All You Need Is Kill, Ghost Protocol, and the Top Gun 2 film, which most likely won't be seeing a release anytime soon.

The director also has a few other projects lined up including "Without Remorse", an action thriller based on the Tom Clancy novel.