Nov 27, 2012 05:10 PM EST
Ridley Scott's Forever War Getting Off the Ground
It's been no secret that, for a while now, Ridley Scott has been trying to get a movie adaptation of "The Forever War" off the ground. Well, at last, things may be moving in the right direction as it seems the "Prometheus" director and Fox 200 have hired a new writer.

D.W.Harper, who has written "Hansel and Gretel: Witch Hunters" and "All You Need is Kill", which stars Tom Cruise, has been brought in to adapt the Joe Haldeman book which many rate as one of the best sci-fi books of all time.

The Haldeman book follows the exploits of William Mandella, a solider suffering from time dilation, sent to fight a war with an alien race the Taurans. The effects of the time dilation mean that although a tour of duty may only last a year, on earth ten years may have passed. Unable to get to grips with being back on earth, he just signs up for another tour so entering a never ending cycle of war.

Harper would be replacing the "Blade Runner" screenwriter David Webb Peoples, who is rumored to have worked on four drafts of the script over a two year period.
comments powered by

Disqus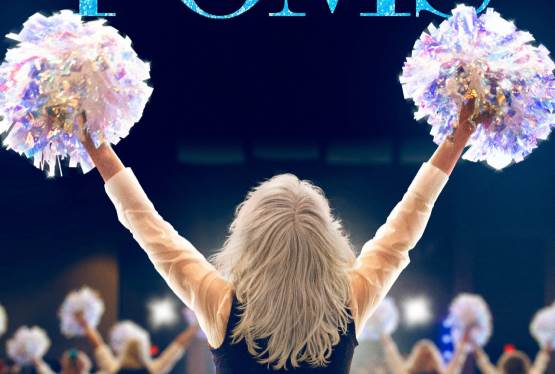 Poms
WAS: $14.99
NOW: $9.99