Jan 08, 2013 10:55 AM EST
Director David R. Ellis Dead at 60
David R. Ellis, director of the "Final Destination" series as well as "Snakes on a Plane," "Cellular," "Asylum", has died. He was 60.

The cause of his death is still unknown at this point, but the director was found in his hotel room in Johannesburg, South Africa. He was in pre-production on a remake of "Kite", a 1998 Japanese anime, that was to star Samuel L. Jackson.

Before his career as a director, Ellis worked as a stunt man on films such as "Smokey and the Bandit," "Scarface," "Lethal Weapon," and "Fatal Attraction." His big break came with directing the second and fourth "Final Destination" franchise films.

comments powered by

Disqus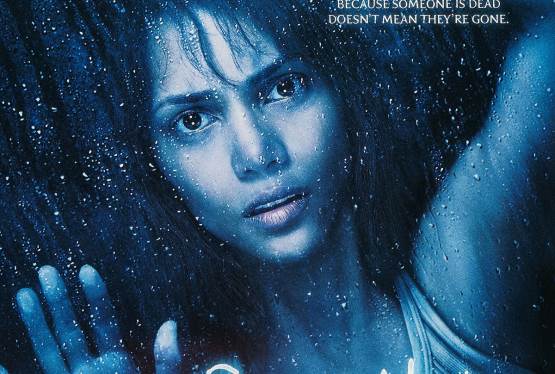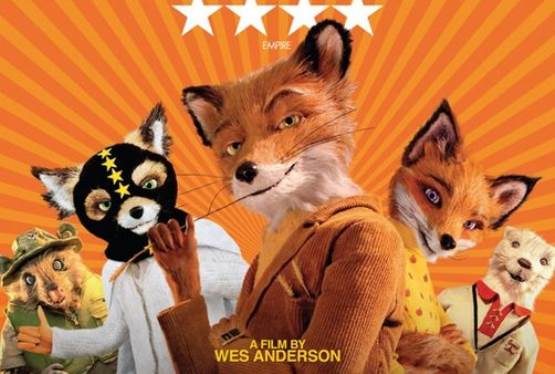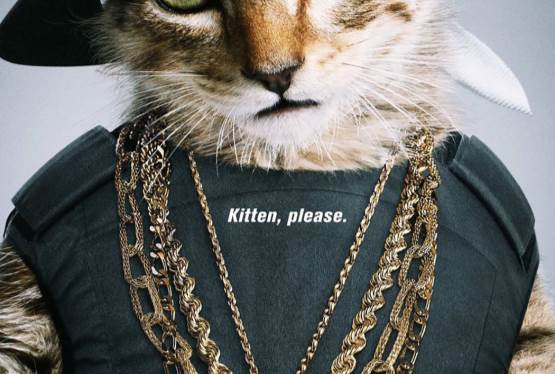 Keanu
WAS: $14.99
NOW: $12.99