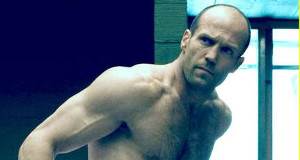 The "Transporter" franchise, starring Jason Statham, will be releasing some new films. EuropaCorp and Fundamental Films are set to co-produce three more installments of the action franchise.

There is still no word yet if Statham will be back to reprise his role of Frank Martin, and no director is on board yet.

Producing the film will be Luc Besson and Mark Gao.