Sep 26, 2013 05:13 PM EST
Another Sherlock Holmes Film a Possibility
Despite all the chatter about a possible third film for the Warner Bros. Sherlock Holmes franchise since the last movie, "A Game of Shadows", back in 2011, little has happened.
Things may have be changing a little now as Sherlock's trusted side kick, Dr. Watson (Jude Law) has been talking to Empire over the possibilities of making a third movie happen, by stating he has already had a few meetings with Warner's over idea.
"I think Warner's want it, and there's a lot of want from us as a team. We want it to be better than the other two. We want to make sure it's smarter and cleverer, but in the same realm. "Said Law before explaining that the major hold up with the movie is timing, what with himself, director Guy Ritchie and Downey Jr all working on other projects. "It's a slow process. We're all busy. So getting us together to try to nail that has taken a little bit longer than we had hoped."
But, even if a third movie is a little way off, there is no doubt the British actor is proud of his previous two outings as the trusted Dr. Watson. "I hate celebrating anything I've done, but I'm so proud of those films. I think it was Joel Silver who said, 'Take it out of that dusty room and put it on the street'", said Law.
The first two films in the franchise (combined), have grossed $1 billion at the box office worldwide, which surely means we will not be waiting too long for a third instalment to arrive.
comments powered by

Disqus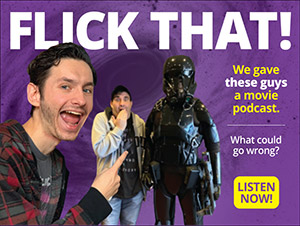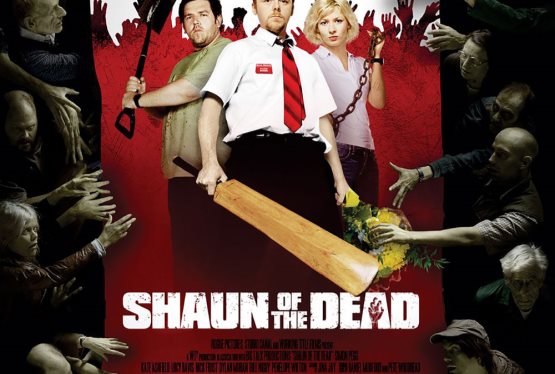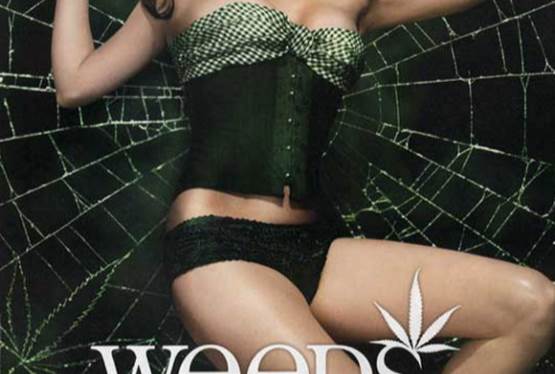 Weeds
WAS: $23.99
NOW: $9.99