Sep 04, 2014 10:01 AM EST
Disney Animators Team Up to Help Save 2D Animation with Hullabaloo
A team of Disney animators have joined together to to create "Hullabaloo", a new steampunk inspired film. The film was created to "preserve the dying art of 2D animation", and will focus on two females who are brilliant engineers.

James Lopez (The Lion King, Pocahontas, Paperman), Rick Farmiloe (The Little Mermaid, Beauty and the Beast, Aladdin) and other Disney animators launched an Indiegogo campaign to fund the short film, and have so far raised $106,000.00; $26,000.00 more than their goal of $80,000.00.

According to the campaign, "Hullabaloo is a 2D (hand-drawn) animated steampunk film that hopes to help preserve the dying art of 2D animation. And by supporting this project, you get to help save 2D animation from an untimely demise."

The official plot of the film is as follows:

"Hullabaloo is the story of Veronica Daring, a brilliant young scientist who returns home from an elite finishing school to find her father-the eccentric inventor Jonathan Daring-missing without a trace! The only clue left behind points Veronica toward Daring Adventures, an abandoned amusement park used by her father to test his fantastical steam-powered inventions. There she discovers a strange girl named Jules, a fellow inventor who agrees to help Veronica in locating her missing father and discovering the secrets of his work."

Eventually, the team would like to turn the short into a full length feature film.

comments powered by

Disqus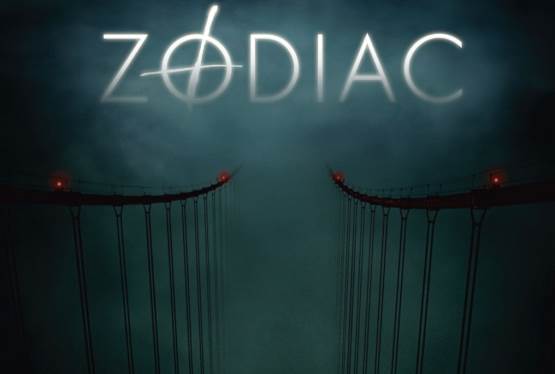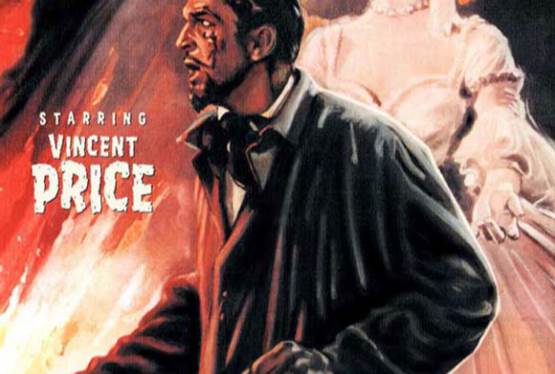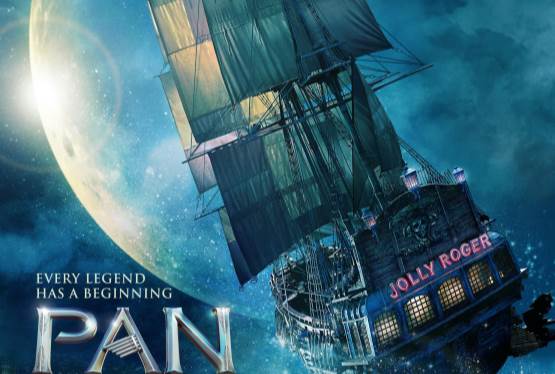 Pan
WAS: $14.99
NOW: $12.99