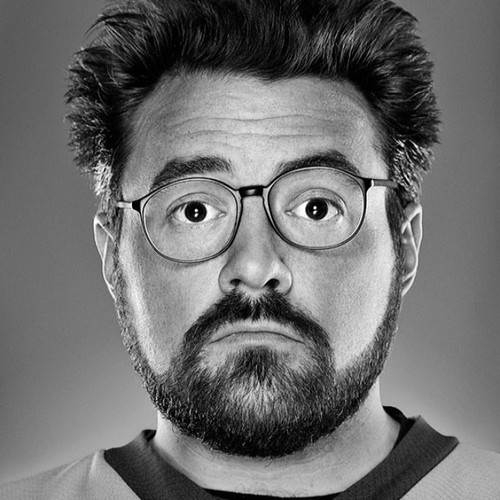 Kevin Smith is pretty happy today. The filmmaker has been trying to get financial backing for a third "Clerks" film, and finally, he has.

After deciding to make the third film, Smith had brought the script to Weinstein Company, and they passed. After getting rejected, Smith pressed on and threw himself into his latest project, "Tusk". While the film hasn't been all that critically or financially successful, Smith has managed to gain funding for the upcoming "Clerks III".

"A year and change ago I was desperately trying to get 'Clerks III' made for the 20th anniversary and that desperation - I must have reeked of it because I couldn't f-king find money and sh*t. But it was 'Tusk,' people going 'Holy f-k, what else do you have?' and I was like 'Clerks III' and they're like 'done'. So, everybody that's like, 'He failed, he failed,' I'm like 'Thank you, I failed into doing 'Clerks III.'"

No production information is available for the film as of yet.