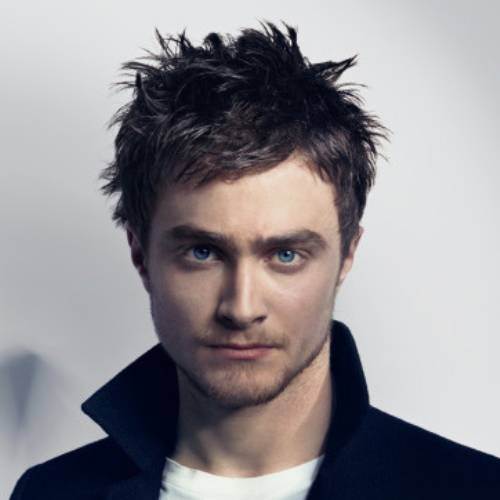 It has been announced that Daniel Radcliffe will be starring in the upcoming "Now You See Me 2", alongside Michael Caine.

The Harry Potter star will play Caine's son in the film. Caine will be reprising his role as insurance mogul, Arthur Tressler.

Michael Caine revealed the news during a recent interview saying, "There's a sequel to Now You See Me, and we're shooting in London. I shoot in December, the whole of December in London, and my son is Harry Potter. I thought it'd be funny, me and Daniel Radcliffe as father and son."

"Now You See Me 2 is slated for a June 2016 release.