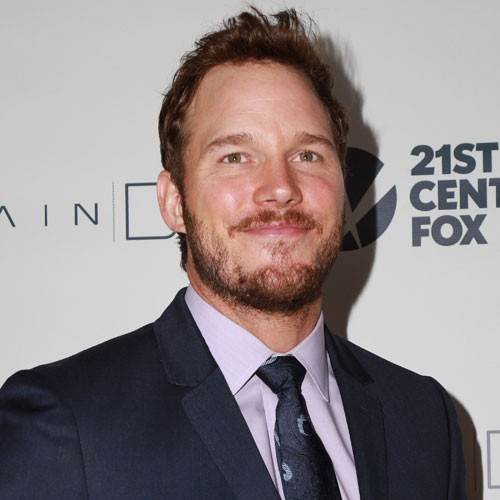 There are rumors that Disney is looking to revive the Indiana Jones franchise since their purchase of the property back in 2013, and now those rumors are including a possible new "Indy".

While there is no confirmation of the reports, it is said they are eyeing Chris Pratt to take over the role of the famous archeologist.

Pratt recently starred in Guardians of the Galaxy and is set to star in The Magnificent Seven with Denzel Washington.