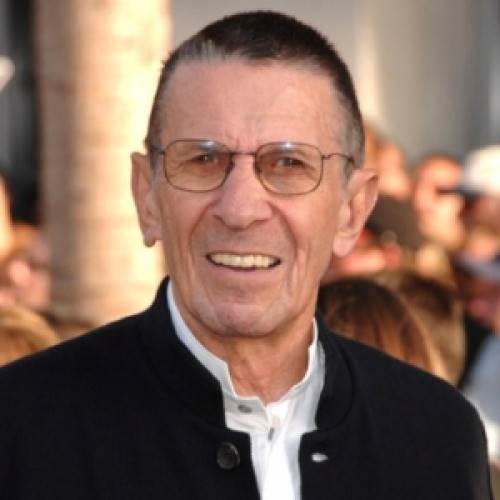 Leonard Nimoy, best known for his character on Star Trek as Spock, has passed away today. He was 83.

Susan Bay Nimoy, his wife, confirmed the news this morning and said that the cause of death was end-stage chronic obstructive pulmonary disease.

Nimoy's career spanned over 50 years, with Spock being his most notable character. His other interests included poetry, photography and music.

Nimoy is survived by his wife, and his children, Adam and Julie Nimoy; a stepson, Aaron Bay Schuck; and six grandchildren; one great-grandchild, and an older brother, Melvin.