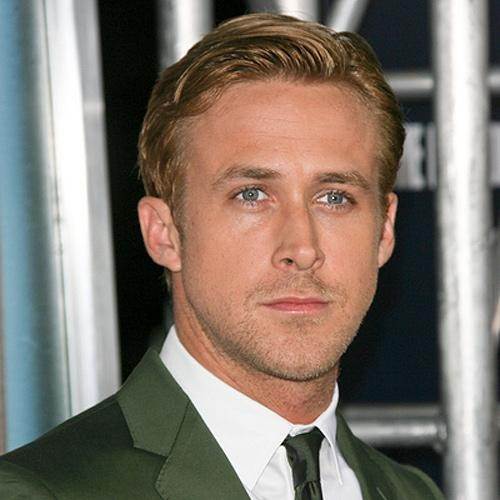 It has been announced that Ryan Gosling will be starring the upcoming Blade Runner sequel, along with Harrison Ford.

Ford will be reprising his role, but there is no word yet as to what Gosling's character will be. The original film, released in 1982, took place in a dystopian future in the year 2019.

Production is set to begin this year.