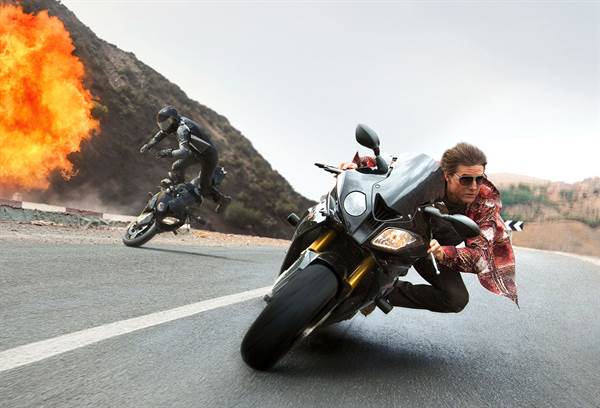 Tom Cruise made an appearance on The Daily Show on Tuesday night, and made an announcement that there is a Mission: Impossible 6 in the works, and that production will be starting fairly soon.

Cruise told Jon Stewart, "We're starting to work on it now. We'll probably start shooting it next summer".

The latest installment of the franchise, Rogue Nation, will be released this week in the U.S., as well as 40 international markets.

The Mission: Impossible franchise has already grossed over $2 billion worldwide.