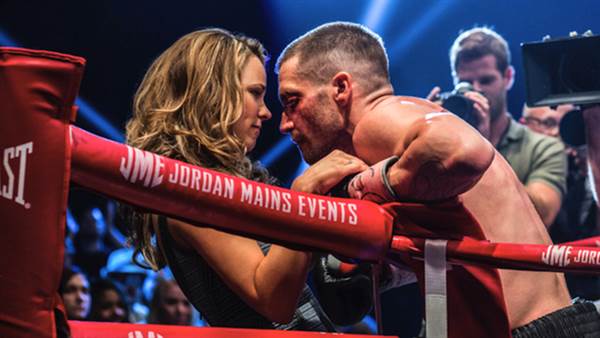 The Weinstein Company has announced that they will be re-releasing Southpaw, the Antoine Fuqua boxing drama, starring Jake Gyllenhaal.

The company states that the re-release will allow the film "to be seen by a more drama- and awards-focused fall audience". Erik Lomis, TWC President of Theatrical Distribution & Home Entertainment, added that it also "gives more serious-minded audiences who may have missed it the first time around a chance to see a film that we feel is a very serious contender."

Harvey Weinstein stated back in May, during the Cannes Film Festival, that he would get Gyllenhaal and Oscar nomination after he felt he was robbed of one for his performance in Nightcrawler. "We'll get revenge," said Weinstein.

The re-release will be shown on more than 300 screens tomorrow, October 2.