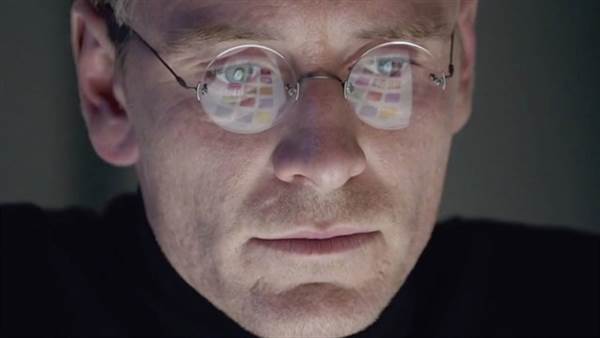 It's being reported that Laurene Powell Jobs, the widow of Steve Jobs, may have been part of the reason behind the struggle to find a lead actor to play Jobs in the upcoming film Steve Jobs.

Supposedly, Powell Jobs contacted both Christian Bale and Leonardo DiCaprio and asked that they don't take the role. She, along with friends of Jobs, Bill Campbell and Tim Cook, disapprove of the film, stating that they feel it portrays him as being "cruel and inhumane". Sources say that Powell Jobs "has been trying to kill this movie".

Campbell said, "A whole generation is going to think of him in a different way if they see a movie that depicts him in a negative way", while Cook calls the film "opportunistic".

Michael Fassbender secured the lead in the film, and is earning a lot of praise among critics for his performance.

Steve Jobs will be released October 9, 2015 in New York and Los Angeles, and will see a wider release later this month.